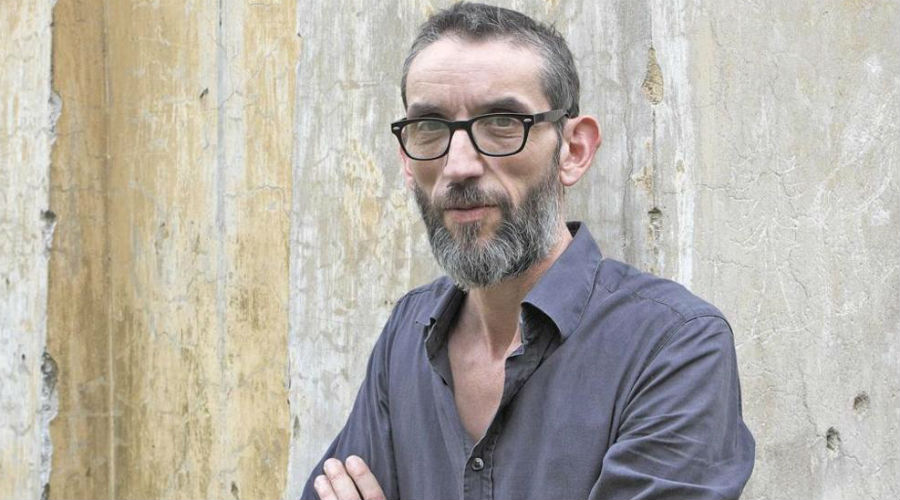 Gipi is the Comicon 2019 Magister in Naples and, for the first time, presents a real Magister Program.
Of Figure Comicon Magister of Naples is always very important and, for the edition of the 2019, we point out that it has already been decided the next one that will cover this role. It is about Gipi, pseudonym of Gian Alfonso Pacinotti, one of the best Italian and international cartoonists.
For this occasion, the book will be published "The modern world"For Coconino Press-Fandango, a new anthology of rare and never republished stories that also includes various unpublished works.
Furthermore, for the first time there will also be a Magister program with a personal exhibition, one collective on some cartoonists chosen by the Magister, a monographic publication, one unpublished conversation with an Italian author and much more. In fact, this year the exhibitions will be two, not one as in previous editions.
Gipi, in his works, always tells the present in a precise and allegorical manner and its problems and its important presence at Comicon is well in line with the objectives of the event.
Information on the Comicon
When: from 25 to 28 April 2019
Where: Mostra d'Oltremare, via JFKennedy 54 - via Terracina 197 - Via A.Usodimare - Piazzale Tecchio
Timetables:
Ticket office: 09: 00 - 18: 00
Comicon: 10: 00 - 19: 00
Prezzi:
4 subscription days: 25 € (sold out)
day ticket: 12 €
reduced under 12 and over 65: 8 €
[Votes: 0 Media Rating: 0 / 5]