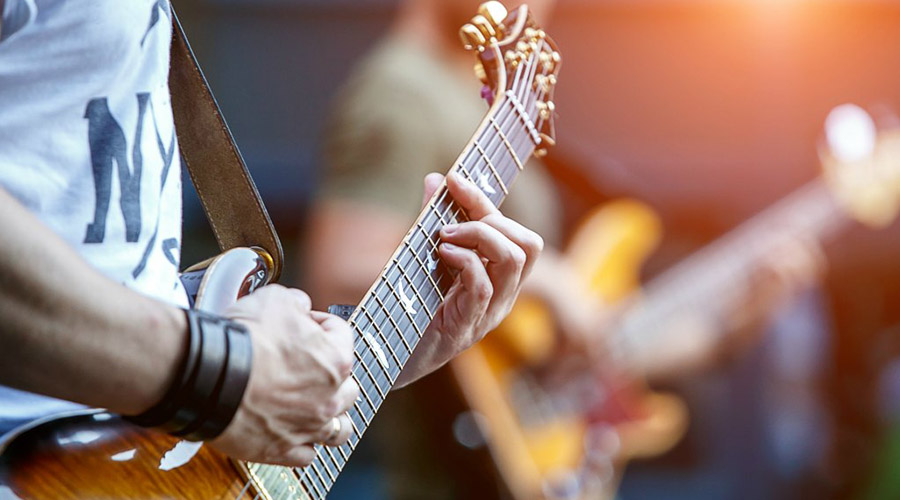 Green Paradise returns to the Mostra d'Oltremare of Naples for the 2019 summer with free events, concerts, cinema and shows!
Both father and son worked in the Mostra d'Oltremare of Naples an interesting exhibition has begun which, for the second year, leads to the spaces of the fair concerts, private events and also outdoor cinema (not yet activated), all ad free entry. It is Green Paradise, which will last forsummer 2019 bringing important and important names also tribute band of Campania that propose, with a personal interpretation, the songs of famous groups or soloists, also international.
The schedule of events includes events every week.end, on Friday and Saturday (but can also take place on Thursday), and also the so-called Open Days, days on which aspiring musicians they can use the stage of the Mostra d'Oltremare for their own tests, supported by a professional sound engineer with 20 years of experience and a leading company in the sector. Moreover, their streaming tests are broadcast live on the organization's social pages.
During the events, you can also eat one good pizza in the pizzeria of the Mostra and take advantage of the lounge bar.
We will update the calendar week by week as the events are announced.
Green Paradise program
Continuously updated.
13 Thursday June
In absolute preview, the show Fuorimano by Peppe Lanzetta, Jennà Romano (Letti Sfatti), Daniele Sanzone ('A67) is presented. A reading-concert inspired by those who live on the margins, like those who land on our shores, and many other borderline stories. Thanks to the talent of Peppe Lanzetta, music reading will be a very engaging event.
Timetable: 21.30
Friday June 14
US Rythm Trio - Pieces of Stevie Wonder, Amy Winehouse, Norah Jones and Pino Daniele, but also of Ed Sheeran and Maroon Five.
Neapolitan singer-songwriter and guitarist Alessandra Tumolillo
Bassist Domenico Peluso
Drummer Giuseppe Donato
Saturday June 15
Venus And Mars - Paul McCartney Tribut Band.
Friday June 21
A tribute show to the most famous outdoor rock concert in history with tracks by Santana, Crosby, Stills and Nash, The Who, Jimi Hendrix, Joan Baez, Arlo Guthrie, Creedence Clearwater Revival and Canned Heat.
21 timetable: 30
Saturday June 22
Arrivanoibbuoni Tribute to Edoardo Bennato.
Timetable: 21.30
Information on Green Paradise
Where: Mostra d'Oltremare, entrance from via Marocni (viale Rai)
When: every weekend in the Mostra d'Oltremare, from May to the summer 2019
Timetable: from 21.00
Price: free admission
[Votes: 1 Media Rating: 5 / 5]