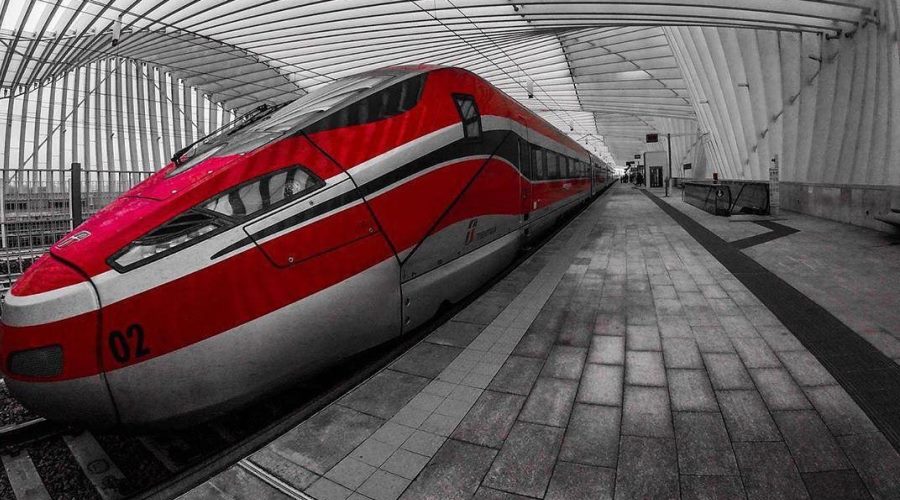 High speed will come after Salerno: the government cuts the tolls to encourage tourist flows to southern Italy
High Speed ​​in Southern Italy today does not reach beyond Salerno. The high-speed trains that go as far as the deepest South of our country generally leave during the summer weekends and do not pass the rest of the year. The economic intervention decided by the government is aimed at guaranteeing a best connection between southern Italy and the rest of the country throughout the year.
The costs of High Speed ​​in the South
Il Senator Francesco Castiello stated that, with current tariffs, railway companies wishing to extend high-speed train journeys every day up to Sapri, with two intermediate stops, should pay a toll every year 2 million to Italian Railway Network.
The request of 100 mayors of the South
Over one hundred mayors from the regions of southern Italy (Cilento, Alburni, Vallo di Diano) presented a document called in the past few months to the Premier Conte Southern Manifesto. Through the Manifesto the mayors put forward a series of requests to the government for to revive the economy of the South. The abolition of the toll of high-speed trains that would have gone beyond Salerno was among them.
The new Trenitalia stops
Thanks to the new provision, which eliminates a heavy tax burden for public and private transport companies, Trenitalia will ensure starting from January 2020 three new daily stops: Battipaglia, Cilento and Potenza.
Of course also other companies, like Italo will be exempt from the toll and updates are also expected from the private front of rail mobility.
[Votes: 1 Media Rating: 5 / 5]