The Italian streets are about to see one regulatory revolution. The new provisions on the Highway Code have been approved, bringing with them substantial changes regarding speed cameras, use of mobile phones while driving, alcohol locks, and much more. Here's a detailed tour through these new laws that promise to make road travel safer.
The crackdown on speed cameras
Forget the times when slightly exceeding the speed limit could go unnoticed. Speed ​​cameras will be subject to greater controls and sanctions.
For those who violate the speed limits in the built-up area at least twice in a year, the fines may arrive up to € 1.084, having a suspension of driving license from fifteen to thirty days.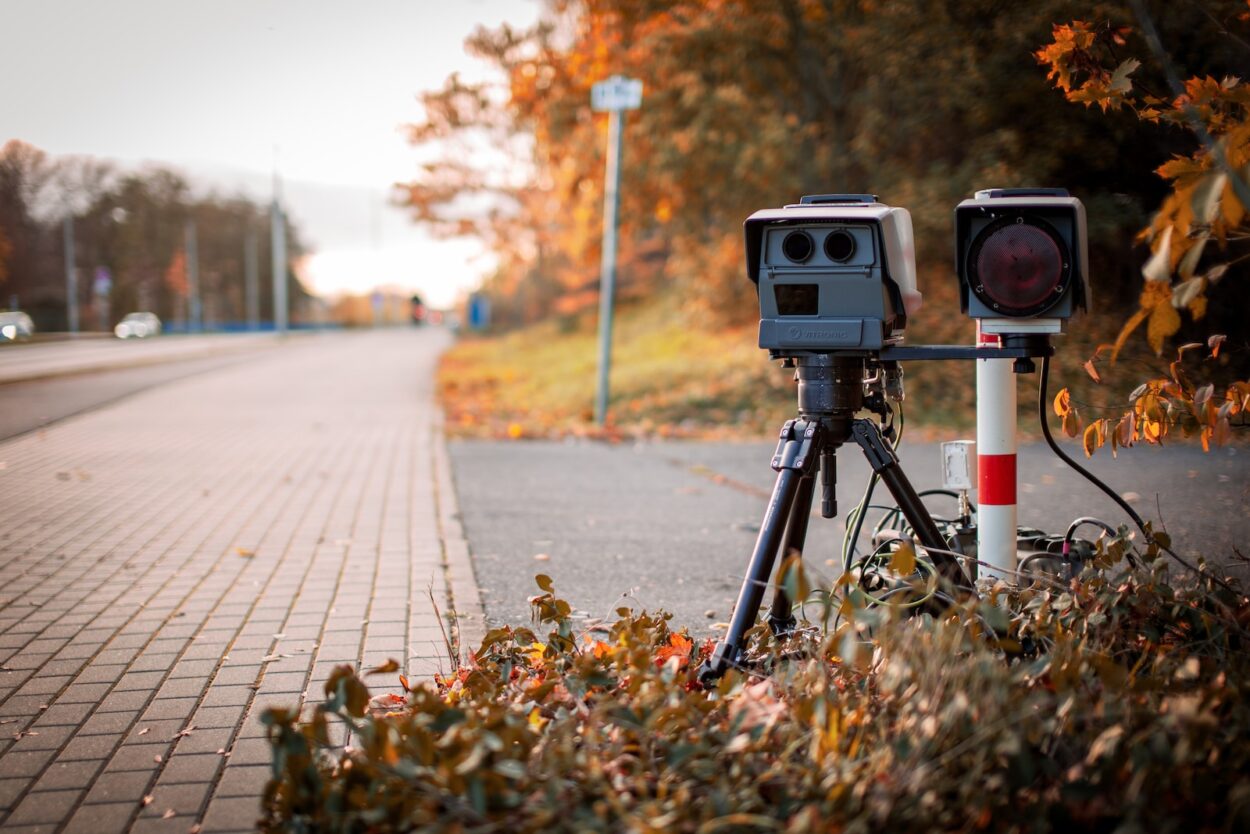 Use of cell phones: suspended license and fine
Talking or chatting on your cell phone while driving will no longer be an action to be taken lightly. The new penalties for using cell phones while driving see a significant increase, going from a range of 165-660 euros at 422-1.697 euros.
In case of recurrence, we are talking about a cost that it can go up to 2.588 euros, In addition to suspension of the licence.
The alcohol lock, what is it and how does it work?
Alcohol lock is a alcohol control device installed directly inside the vehicle. It's essentially a breathalyzer connected to the car ignition system. Before you can start the vehicle, the driver must blow into the device. If the alcohol monitor detects a blood alcohol level higher than the limits permitted by law, prevents the engine from starting.
The use of this device is primarily thought of as preventive measure or as an alternative sanction for those caught driving under the influence of alcohol. In some cases, the judge may order the installation of an alcohol lock as a condition for the return of the driving license. It is a important deterrent tool, which aims to reduce road accidents due to alcohol abuse.
Not only that, the alcohollock is programmed to run random tests even while driving. This is to ensure that the driver does not consume alcohol once the journey has begun or that a third person does not blow into the device in place of the driver. If one of these secondary tests is failed or ignored, the vehicle will be able to emit visual and audible signals until it is stopped and turned off.
It is important to note that the presence of an alcohol lock in the vehicle obviously does not exempt the driver from the responsibility of observing all other road safety regulations. Therefore, even if the device is active, the driver is still required to respect speed limits and other road rules.
In addition to alcohol, the use of drugs will also be severely penalized.
Squeeze on new drivers: what are the limits for young people?
For new drivers, the prohibitions become more stringent. The new code will extend to three-year ban on driving powerful cars. That's not all: speed limits will also be stricter, with a maximum of 100 km/h on the motorway and 90 km/h on main extra-urban roads.
In Italy, new drivers (i.e. drivers who have obtained their license less than three years ago) must follow specific rules. Among these, one of the best known is the ban on driving vehicles with a power exceeding 70 kW. This limit has been imposed to prevent young, less experienced drivers from finding themselves driving vehicles that are potentially more difficult to control.
Another limitation concerns the alcohol level, as well as for new drivers is equal to zero. This restriction aims to underline the absolute incompatibility between alcohol and driving, especially for those who are new to driving.
Also, you need to remember the limitations on maximum speed. In the first three years from the date of issue of the license, the speed must not exceed 100 km/h on the highway and 90 km/h on main extra-urban roads.
There are also more severe sanctions for new drivers who violate the rules of the highway code, such as the deduction of a greater number of points from the driving licence compared to more experienced drivers.
Finally, some territories provide programs post-license road education, such as compulsory courses or seminars, to improve young people's driving awareness and skills.
Scooter insurance
Scooters enter the regulatory sphere with new specific rules. Beyond the obligation to wear a helmet, those who own a private scooter will have to equip it with a identification code, a license plate, and insurance.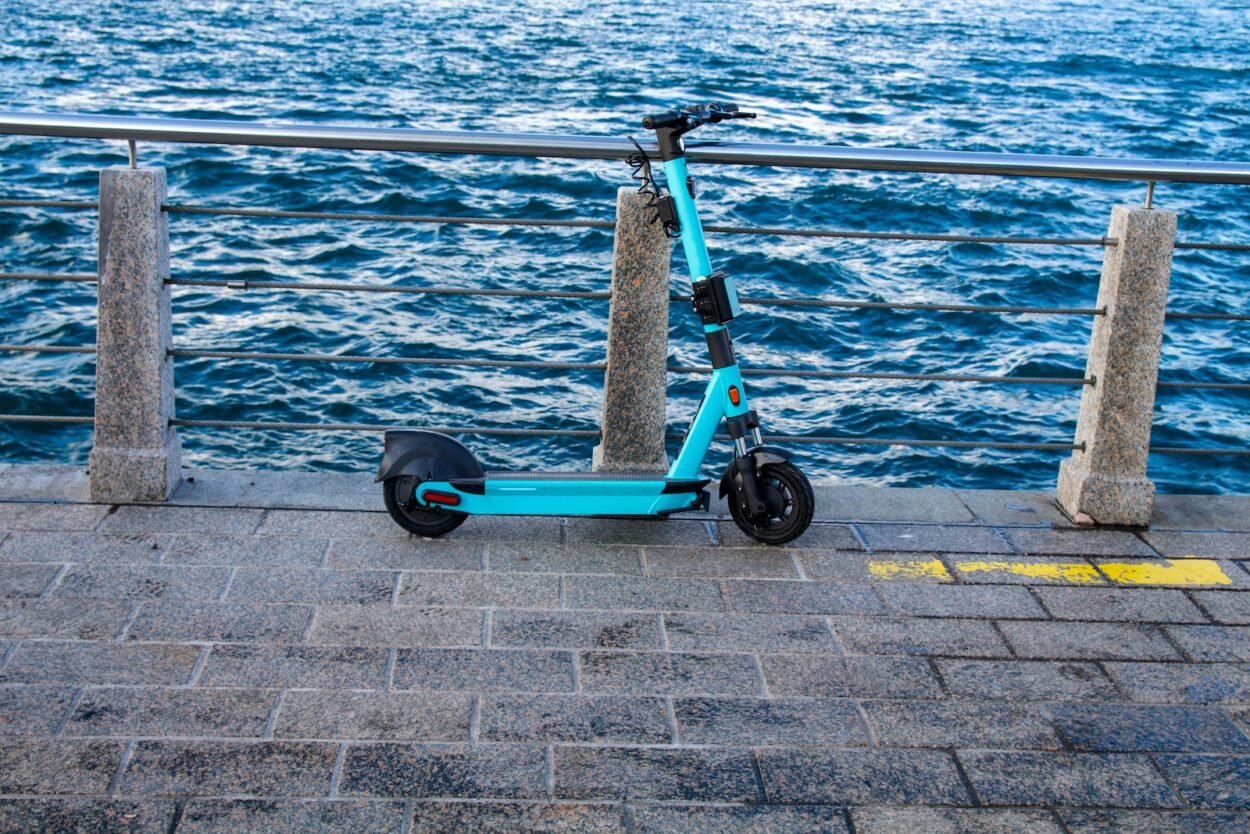 Squeeze on parking spaces for disabled people
Parking in the space reserved for disabled people will cost much more. The fines will be doubled, with penalties that can reach up to 990 euros for four-wheeled vehicles and 660 euros for mopeds and motorbikes.