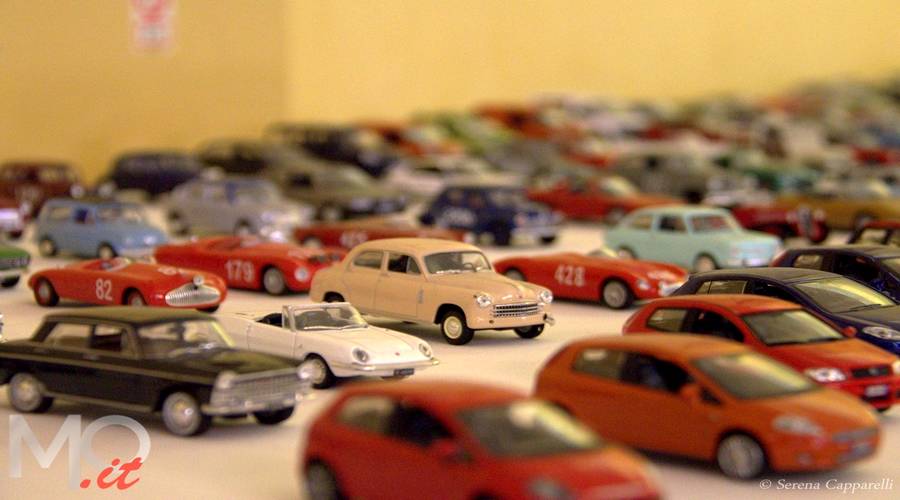 Hobby Toys 2019 at the Mostra D'Oltremare in Naples: the largest exhibition in the South of Italy dedicated to the exchange of toys and model-making.
Sunday May 12 2019 to Mostra d'Oltremare of Naples the seventh edition of Hobby Toys, exhibition / market dedicated to everything that revolves around the world of toys and model-making.
- exhibitors will over seventy and they will bring everything and more, for the joy not only of the children, but also (and perhaps above all) of the grown-ups, who for a day will be allowed to lose themselves among the stands and relive for a brief interval the astonishment of childhood .
There will be bambole, toy soldiers, robots, cars, subbuteo, lego bricks and much more.
A nice change from this seventh episode will be the first subbuteo tournament "Hobby Toys", made in association with the Italian Table Football Federation.
Among the guests are absolutely worth mentioning Mann Museum (National Archaeological Museum of Naples) and the association Annales Experience: at the Mostra d'Oltremare they will bring historical board games and "action figures".
For contacts: 0815529988
About Hobby Toys 2019
Where: at the Mostra d'Oltremare, pavilion number 1
When: Sunday 12 May 2019
Timetable: from 10.00 to 20.00 no stop
Price: admission is free