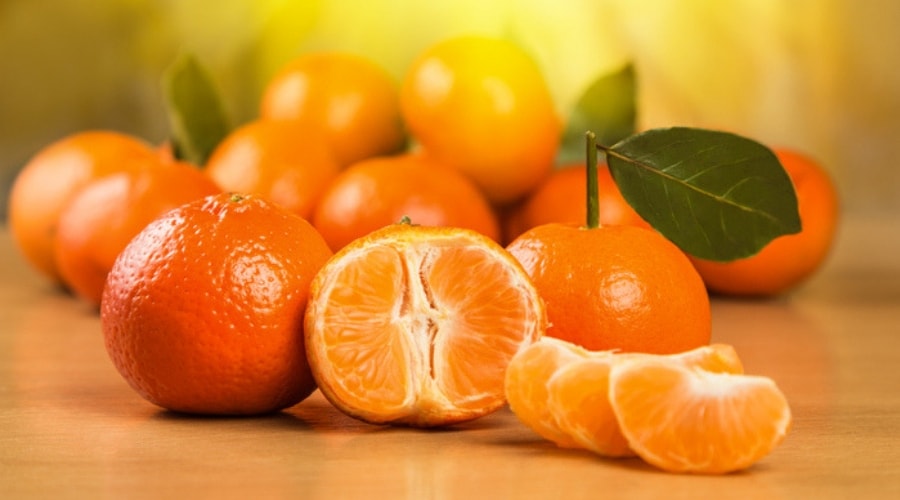 Do not miss the Phlegraean Field Festival in Bacoli: an initiative aimed at re-evaluating this precious citrus, good to eat and rich in nutritive properties
The Mandarin of the Phlegraean Fields is undoubtedly a citrus with excellent nutritional properties, which can be used and tasted in the way you prefer. If you love this citrus, then, you can not miss it Mandarin Festival of the Phlegraean Fields to be held in bacoli from 12 to January 13 2019. The purpose of this initiative is to re-evaluate this precious citrus, arrived in Campania in 1816 from China.
Organized by the non-profit association The Image of Myth who wants to re-evaluate the territory of the Campi Flegrei, during the Mandarin Festival you can taste products based on this citrus, such as jams, squeezed and panettone, all strictly prepared by renowned pastry chefs and farms in the area.
You can also attend one fashion show of the students and students ofSanta Teresa Fashion Academy, who will take the opportunity to present their creations. If in addition to looking, you also want to buy, then you are interested in the many promotions concerning the cosmetics natural tangerine, with products such as tonic body water, toilet soap or perfume.
Informazioni sulla Mandarin Festival of the Phlegraean Fields
When: from 12 to 13 January 2019
Where: Villa Ostrichina e Casina Vanvitelliana - Vanvitelliano del Fusaro Park
Hours: from 9.30 to 14
Price: free admission
[Votes: 0 Media Rating: 0 / 5]