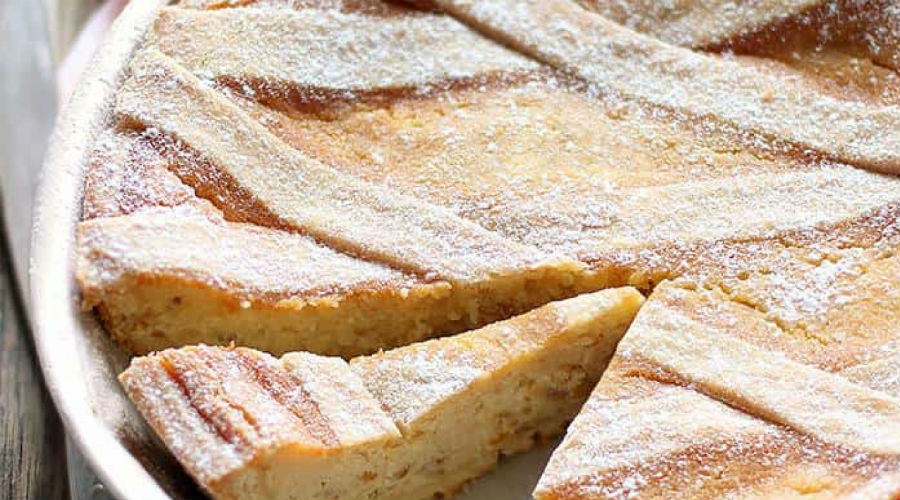 Easter 2020 is upon us and even in Naples we can't wait to celebrate with pastiere, casatielli and eggs. Here's how, between bans and home recipes.
Now the Easter and Easter Monday come closer and all of us would not want anything else spend these holidays with loved ones, between family and friends, but unfortunately this forced period of isolation and quarantine prevents us from celebrating as always.
Even in Naples and Campania, of course, the government and regional provisions do not allow us to go out like every year. Moreover, according to one of the latest ordinances of the Region, they are also home deliveries of Easter products by pastry shops and bars are prohibited.
Despite this, some activities in the city seem to be taking action in order to deliver anyway pastiere, casatiello, Easter pizzas, doves and chocolate egg to anyone who requests it. It is certainly one delicate matter because of this ban and many patisseries will not be willing to prepare these products.
A ban that will certainly entail more checks to all the activities that normally deal with cooking these sweet and savory products for Easter.
The prohibition of the Region: no home delivery
The already mentioned ordinance 25 suspends home deliveries until April 14, 2020. As we read:
a) catering activities and services are further suspended, including pubs, bars, delicatessens, restaurants, pizzerias, ice cream parlors, pastry shops, also with reference to home delivery;

b) supermarkets and other retail outlets for basic necessities can carry out home deliveries only of packaged products and by personnel protected with appropriate PPE;

c) it is forbidden conducting fairs and markets for retail, also relating to food. Shops located in market areas are excluded from the ban.
Therefore, only supermarkets are excluded, provided that the products delivered are well packaged in special packaging that protects them and that the staff wears individual safety devices.
Cooking Easter cakes at home: the recipes
We must not give up, however, and one way to still be able to enjoy pastiere, casatielli and pizzas for Easter and Easter Monday is to cook these delicacies at home. Just get the right ingredients (even if it seems difficult to find the yeast lately!).
For this reason, we recommend the recipes to celebrate at home with the family. Here they are: