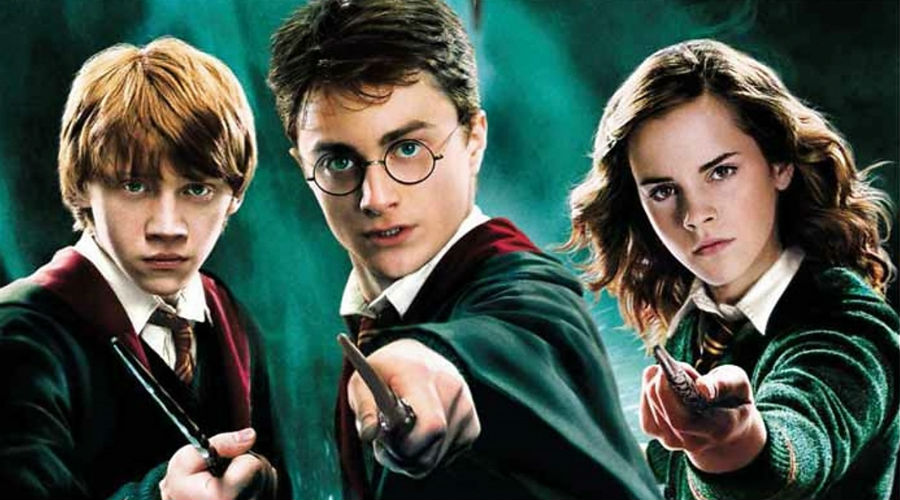 At the Edenlandia park in Naples, the first escape room dedicated to Harry Potter: JK Rowling strikes again.
Edenlandia in Naples it is the first Italian amusement park to have hosted the so-called escape room. The new one will be dedicated to Harry Potter starting from the 9 August 2019, following the park schedules: a unique room of its kind, with a breathtaking setting, and lots of "magic" games to solve.
In fact, of course the puzzles to be solved will all be Harry Potter themed and will follow the features of the Hogwarts wizard saga. The Escape Room in question lasts 20 minutes.
The project is signed Exitus and proposes, in total, six short rooms, which are not "short" rooms, but rooms in which the game lasts about twenty minutes.
The "escape room"(Escape room, in fact) is a logic game. The competitors, closed in a themed room, are forced to look for a way out using every available element, in particular by solving codes, riddles and puzzles to conquer the escape.
About the Harry Potter escape room
Where: at the Edenlandia park in Naples, Viale John Fitzgerald Kennedy 75
When: from 9 August 2019, every day
Prices: 1 coin = 1 euro
two people 20 tokens (total cost)
three people 25 tokens (total cost)
four people 30 tokens (total cost)
from five people up 7 tokens per person
Timetables:
the 9 August from the 16.00
from 10 to 25 August 2019: from 11.00 to 1.00
From 26 August: Monday to Friday: from 16.00 to 22.30 | Saturdays, Sundays and holidays: from 9.30 to 24.00
For info see the FB page of the park (for prices and times, not yet available, we will keep you updated)
Rate this post
[Votes:

0

Media:

0

/ 5]