A new little big milestone for Bacoli, precisely for the hamlet of Miseno, is announced to us by the mayor Josi Gerardo Della Ragione through his Facebook page.
Indeed, there will be a new public park in Miseno thanks to the release from seizure of an area next to the Roman Theater, overlooking the sea, On 'ancient military port and which will turn out to be one of the most beautiful gardens in the Phlegraean Fields.
They have been allocated 250000 euros for recovery and the reclamation of the park, reclamation that starts immediately and that will restore a new green area to citizens and tourists.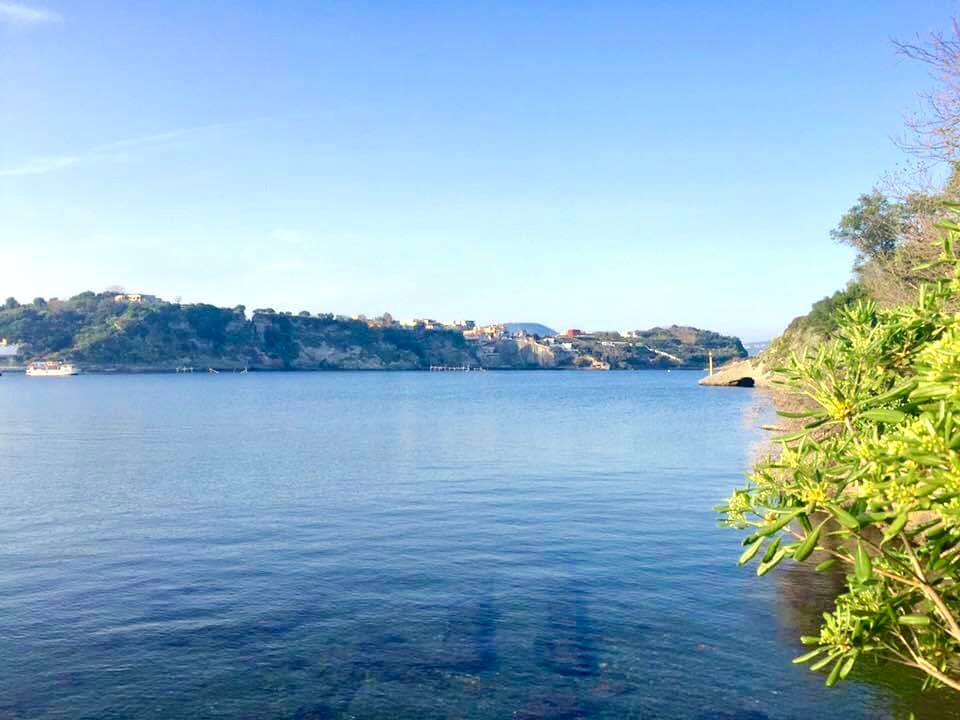 Work on the park begins
As early as Thursday 23 June 2022 it will be set up the construction site which will begin the work necessary to make the park accessible to all. You will need to start with the reclamation, but also with the demolition of what remains in the former Piranha beach, a demolition that began 20 years ago and has never continued.
It should also be noted, as stated by the mayor, that there is arest area built some time ago in the military area, by the Navy itself, but which is located in a space that does not belong to the new park which, in fact, is free.
There are also others around military areas which belong to the Army and the Air Force and the mayor has already started a confrontation with these figures to ensure that there is collaboration to protect the dignity of the area.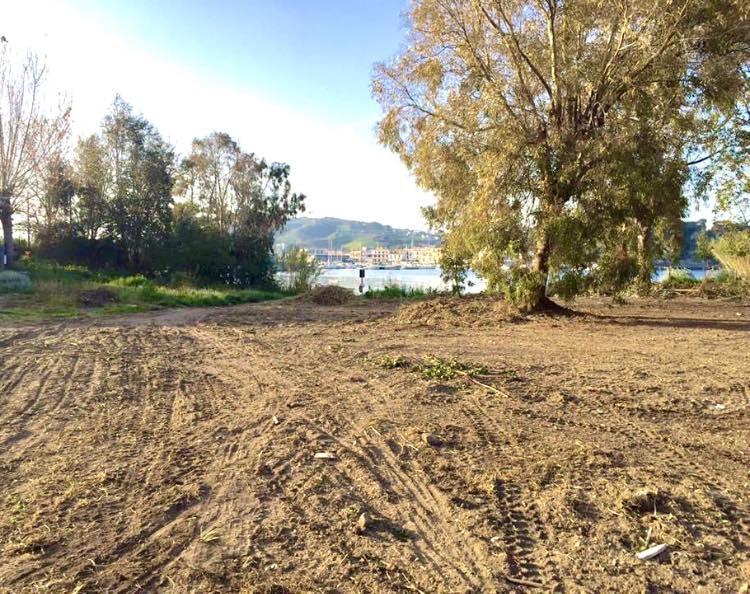 The children's play area
In the new public park that will be opened in Miseno there will also be aplay area for children where the little ones, with family and friends, can have fun and relax.
A nice new step in the direction of improvement of Bacoli that the mayor has already started with the opening of the free beach of Casevecchie, that of Marina Grande, with the completion of the bicycle path and the new headquarters of the Federico II at Villa Ferretti.
Are you looking for something in particular?