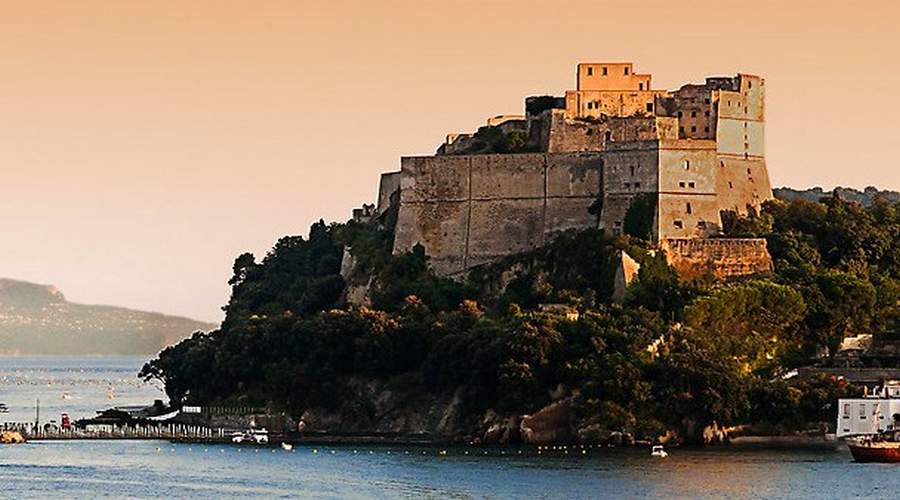 My Fleg is the name card to immerse yourself all year in the magic of the Phlegraean Fields in Naples, a unique landscape in the world.
From 24 May 2019 arrives My Fleg. It is a annual subscription to the wonderful Archaeological Park of the Phlegraean Fields a Naples.
My Fleg consists of a card nominative that will allow the holder to freely access, for one year, all the sites in the Park where they can enter with a ticket (the amphitheater, the thermal baths, Cuma, the Archaeological Museum of the Phlegraean Fields in Baia). The cost is 20 €. The card can be made either directly at the individual sites or from that of the Parco dei Campi Flegrei).
The initiative is intended to encourage a new way to enjoy the unique archaeological sites of the Phlegraean Fields: it is hoped that people will be encouraged to spend their free days in the unique and precious atmosphere of these fantastic spaces. Twenty euros a year to free the mind and the heart in the suggestion of a majestic past.
The card is personal and not transferable; applies to 365 days from first use; must be activated at the ticket offices of the Park sites; it must be shown, if requested, to the staff of the Park sites together with an identity document.
Information about My Fleg
Where: at the Campi Flegrei Archaeological Park or online
When: available from 24 May 2019
Price: € 20