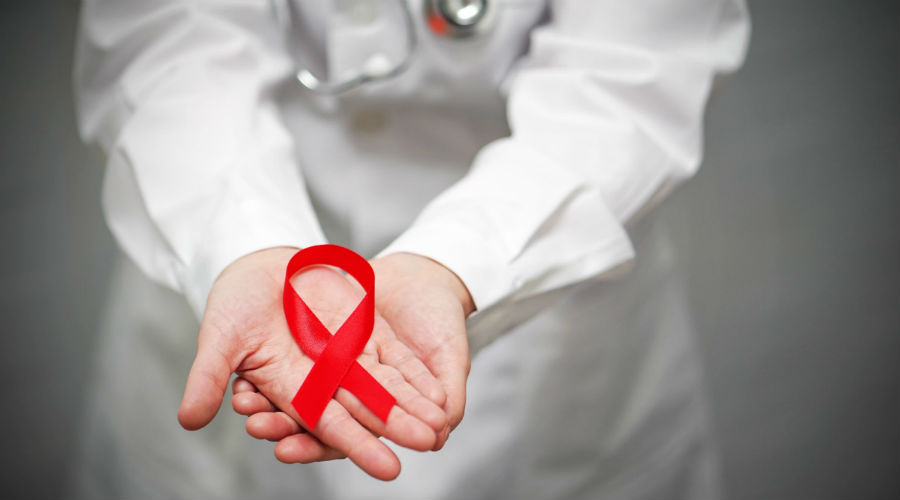 In Naples, a great news: the first HIV and Syphilis check point in Southern Italy opens, with quick, anonymous and free tests!
The first check point for HIV and Syphilis in Southern Italy opens in the city of Naples, to announce it is Nps Italia Onlus, Netwoork HIV-positive people which is the leader of the project, Antinoo Arcigay Napoli and Atn, the Napoli Transsexual Association.
A great initiative for the city of Naples which therefore aims to raise awareness of prevention for HIV, syphilis and sexually transmitted diseases, given that still today we are dealing with very delicate topics and for some even unknown.
The project is financed by Gilead's 2018 Fellowship Program, with the collaboration of the Municipality of Naples and the Federation of General Practitioners of Naples.
Check point HIV and syphilis in Naples
Anyone can freely go to the headquarters of Antinoo Arcigay Naples where there will be the volunteers of NPS Campania and ATN and the doctors of Antinoo Arcigay Napoli, located near Piazza San Domenico Maggiore, in Vico San Geronimo 17.
The service will be active tall Tuesdays and Thursdays from 16:00 to 19:00 and will predict quick, anonymous and absolutely free tests.
You can do the community based HIV and Syphilis capillary tests, everything will be followed by medical staff and psychologists. There will also be an information desk on PrEP, PEP and IST which will connect you, if necessary, with the hospitals in the city and with the National Health System.
For reservations and all other information, call 370 1556589 or send an email to: nps.cam@npsitalia.net.