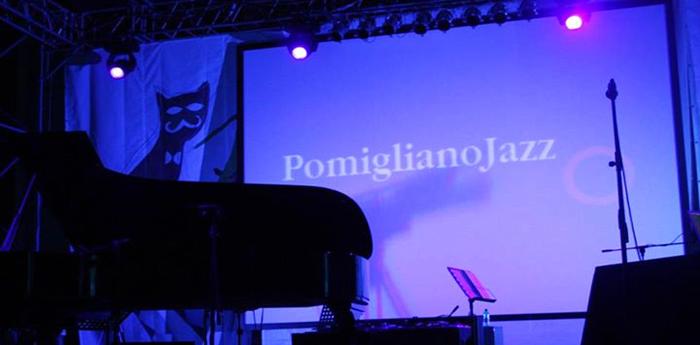 Also this year Pomigliano Jazz will be a traveling festival with exceptional guests such as Ludovico Einaudi and Enrico Rava
The XVIII edition of the Pomigliano Jazz will take place, this year, by 15 22 to September and it will be a traveling event. In fact, since 2011 the Festival has not only been held in Pomigliano, as usual within the Villa Comunale, but moves to different locations in Campania to enhance the rest of the regional territory as well.
This year, therefore, the concerts will open atRoman Amphitheater of Avella (Av) with a high-level evening: the great Italian pianist Ludovio Einaudi will present his latest studio work, In a time lapse. Einaudi, one of the most popular Italian jazz musicians in the world, arrives for the first time in Campania with his tour and will certainly characterize the beginning of Pomigliano Jazz with his unrivaled class.
Waiting to know the artists who will perform in the evening from 18 to 21, we can say that even the final evening of the festival will not be outdone. The September 22, in fact, at the Paleochristian Basilicas of Cimitile (Na), the trumpet player Enrico Rava will pay tribute to one of the greatest artists in jazz history, Lester Bowie. The latter was a real genius of improvisation and Rava will revisit the most important pieces accompanied by PMJL - Park of Jazz Music Lab.
The 22 evening will also be enriched by the presence of Gianluca Petrella e Giovanni Guidi. Among the most interesting emerging jazz players on the Italian scene, the duo will perform with the Soupstar project and will open the evening of Rava, with whom they often collaborate both in the studio and live.
It must be said that the 2013 edition of Pomigliano Jazz will be completely zero impact and under the banner of Green Jazz. The latter, in fact, is a project designed to minimize the environmental impacts caused by the Festival. The main objectives are to reduce the production of waste, promote separate collection in concert locations, use recycled material to set up the stages and also promote ecotourism itineraries with products from organic farming. Furthermore, alternative energies will be used.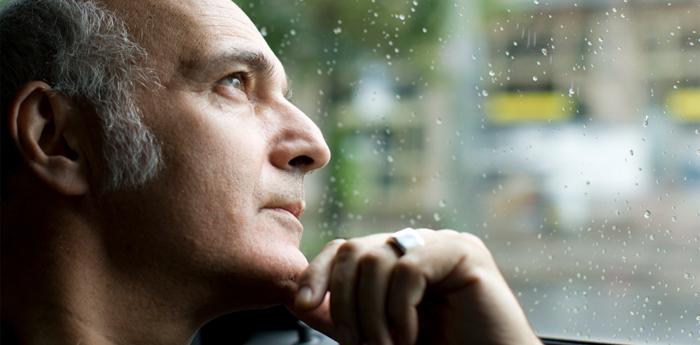 Information about Pomigliano Jazz 2013
Dates and location:
Sunday 15
Avella - Roman amphitheater
Wednesday 18
Pollena Trocchia - Villa Cappelli
Thursday 19
Ottaviano - Palazzo Mediceo
Friday 20
Pomigliano d'Arco - Park of the Waters
Saturday 21
Pomigliano d'Arco - Park of the Waters
Sunday 22
Cimitile - Paleochristian Basilicas
Ludovico Einaudi concert

When: 15 September 2013,
Where: Roman Amphitheater of Avella (AV)
Time 20.30
Ticket prices: 30 €, 20 € staircase
Concert Enrico Rava
When: 22 September 2013
Where: Paleochristian Basilicas of Cimitile (NA)
Now: 20.30
Ticket prices: unique place 15 €
Concert opening: Gianluca Petrella and Giovanni Guidi, "Soupstar" duo
For more information, visit the official website of Pomigliano Jazz