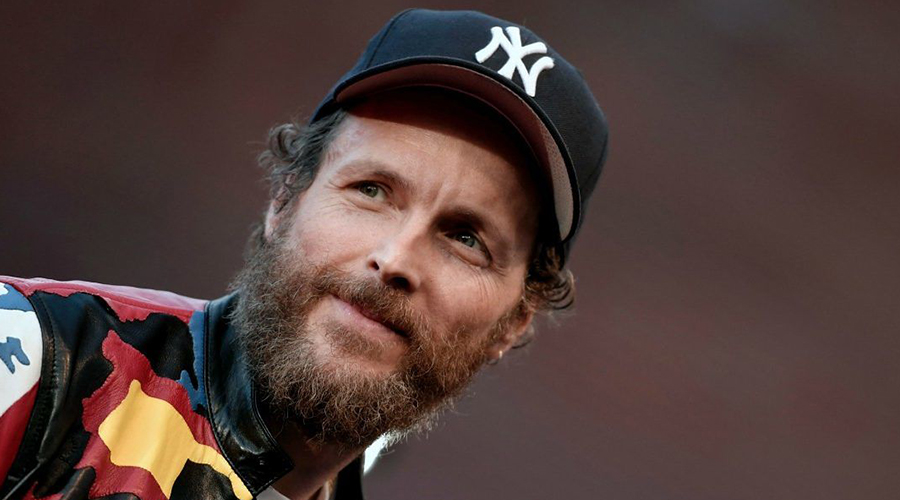 The Jovanotti concert in Castel Volturno, for the Jova Beach Party, will transform the beach into a great village where to sing, dance, bathe and play!
Lorenzo Jovanotti returns on tour and one of his next steps will be a Castel Volturno, to Flava Beach, July 13 2019. It is a date of the new summer tour that will touch various cities of Italy in the context of "Jova Beach Party"
According to what the artist declared during the press conference announcing the new tour, it will not be just concerts, but of real shows that will last the whole day until late at night with many guests and special events. In fact, fans will also be able to do the swim in the sea and play tennis as the live will take place right on the beach that will become a big village.
The concert includes one 300 space meters in length for 100 meters in width and Jovanotti will be very attentive to eco-sustainability collaborating with the WWF. The aim is to leave the beach clean and tidy at the end of each evening.
A really original kind of tour, different from usual, that will make every concert of Jovanotti different, turning a beautiful summer day into a series of wonderful moments to live and dance.
We also managed to get one single ticket price for each stage which also provides free admission for children up to 8 years.
Information on the Jovanotti concert
When: 13 July 2019
Where: Flava Beach of Castel Volturno
Prezzi:
whole 52 euro
children up to 8 years free
[Votes: 0 Media Rating: 0 / 5]