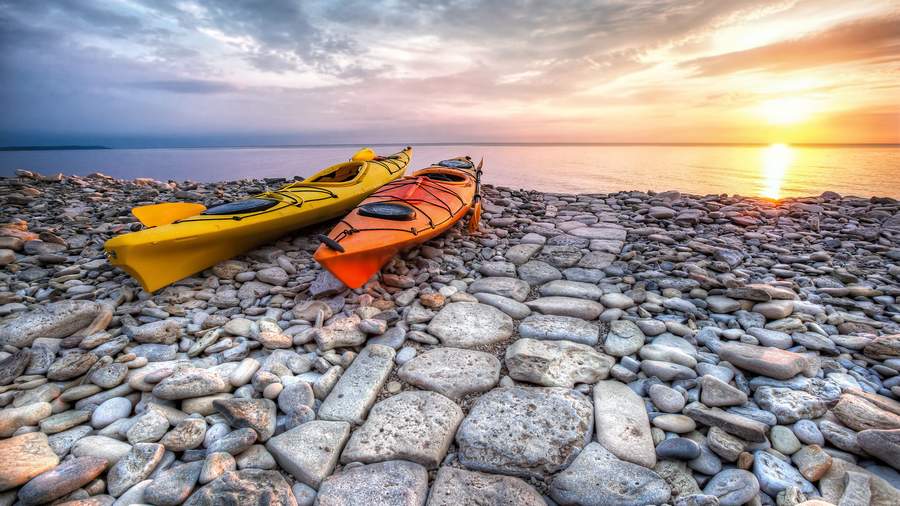 Kayaking in front of the Posillipo coast, with music and aperitifs
Is called KayakMusic the event the exclusive that Friday June 14 2019 wants to merge the beauty of the sea of ​​Naples with music for the first time.
It will be possible to experience these two protagonists of the life of Naples - the sea and the music - with a new tour in Kayak along the coast of Posillipo. During this fascinating journey, the legends linked to the ancient villas will once again be told.
The excursion will be made even more suggestive by listening to an exciting live performance entrusted to the sea saxophones. Guests will be greeted with a glass of prosecco and a welcome aperitif.
KayakMusic is an event created by Nomea srl ​​and organized by the Mousikè association in collaboration with "Una Vita Vista Mare" and Nautica Cafarelli
Friday 14 June hours 19.30 - Posillipo, Via Ferdinando Russo 15.
Admission: 35 euro (Aperitif, Guided Exit in Kayak, Musical Performance)
Reservations are mandatory and can be made on KayakMusic page
Information on KayakMusic
Where: Posillipo - Via Ferdinando Russo 15
When: Friday 14 June h. 19.30
Schedule: from 19,30 to around 21,30
Price: 35 euro (Aperitif, guided exit in Kayak, Musical Performance)
[Votes: 1 Media Rating: 5 / 5]