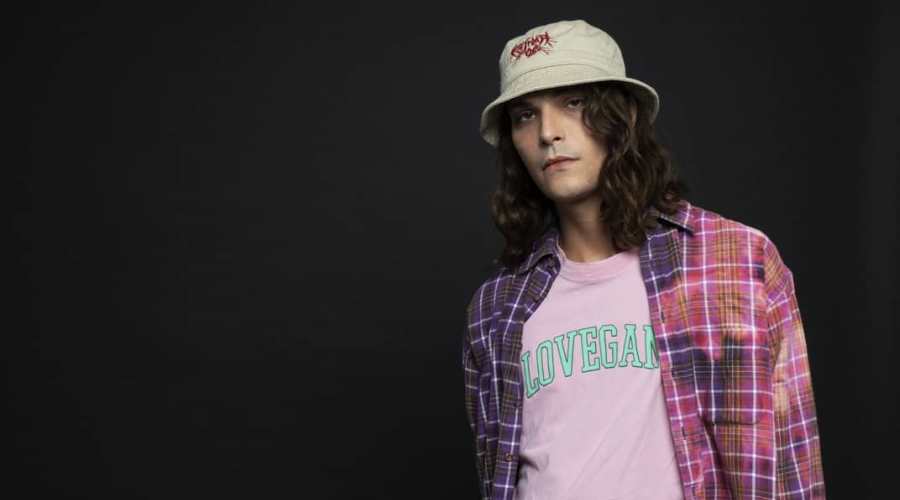 Ketama 126 will sing at the Common Ground in March offering, among others, the songs taken from his latest album: Kety
Warning: the concert was canceled due to the authority's provision following the decree "Coronavirus"
The concert of Ketama 126 on the occasion of Noisy Naples Fest Will be held the March 5 2020 al Common Ground starting from 21:00, tickets are already on sale online.
Ketama 126: the trapper who loves rock
Ketama 126 is a young Roman composer who already has assets three albums of which the last, Kety, released in 2019. Deeply influenced by his youthful passion for rock, Ketama founded the Crew 126 together with Pretty Solero and others.
He often involved the father, amateur saxophonist and enthusiast of John Coltrane, in the recording of his trap music records.
The history of the nickname
The nickname of Ketama, which later became the stage name of the singer-songwriter, was given to him at a very young age by the father of one of his friends, who called him "keta water", hence the nickname Keta who later became Ketama.
Information on Ketama 126 in Naples
Where: Common Ground, Via Edoardo Scarfoglio 7, Naples
When: 5 March 2020
Price: single seat 20 Euros
Time: from 21: 00 24 to: 00