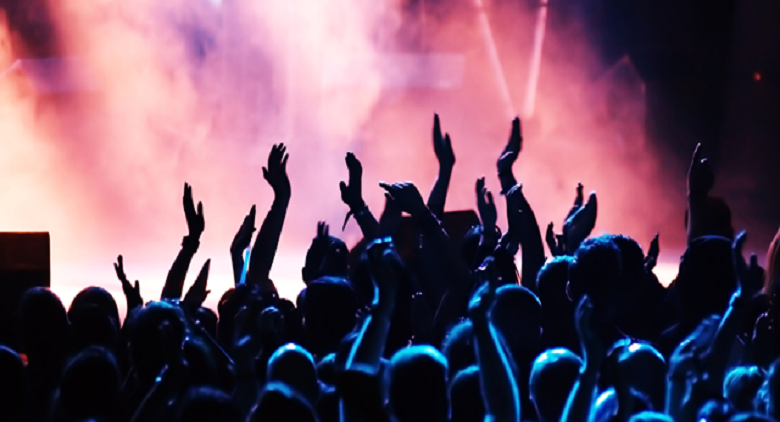 Nights of the Nile in Naples will return to cheer up the warm nights of June with music.
We have reached the fourth edition with the appointment Nights of the Nile that will take place every Friday in June 2016 in historical center of Naples, exactly in Piazza del Nilo.
The evenings will begin, as in previous years, starting from 22: 00 to continue until late at night with the Silent Disco during which the participants will wear wireless headphones so as not to disturb the quiet of the historic center.
The event was conceived and directed by Mutarte under the patronage of the City of Naples in the June Youth exhibition and the exhibitors of Piazza del Nilo, Café o'Buono & Paninazz. Among the organizers, also UDU Napoli.
Nights of the Nile present themselves with a program full of musical events which will involve young and old and will surely have the same success as in previous years.
On the stage will perform quality artists who will offer the public their latest works.
Let's see the program in detail.
Program Nights of the Nile 2016
Friday June 3 2016
I will perform Torregae, the group coming from Torre del Greco are a historical entity of the Neapolitan reggae, during the evening they will present the new work "Roots Fight Riddim".
Friday June 10 2016
The Italian-French singer will perform Sandro Joyeux, called the vagabond musician, who will present the album "Migrant" the result of his continuous search for new contaminations.
Friday June 17 2016
The Neapolitan storyteller will perform Lily, former leader of "The Gentlemen's Agreement". The artist has recorded his first solo album "Mamma Quartieri", in which the single "Figli '' e Dio" stands out.
Friday June 24 2016
I will perform Therivati, a group that at the beginning of the 2016 launched the album "Black From Italy", from which the single "Comm 'è difficile" comes from, a tormented ballad in a soul key.
Information Nights of the Nile 2016
When: 3, 10, 17 and 24 Jun 2016
Where: Piazzetta del Nilo in Naples
Schedule: from 22: 00 per night forwarded
Ticket price: free
Info: 081 19364434 | 0348 7905270 | paolodemarcomutarte@gmail.com