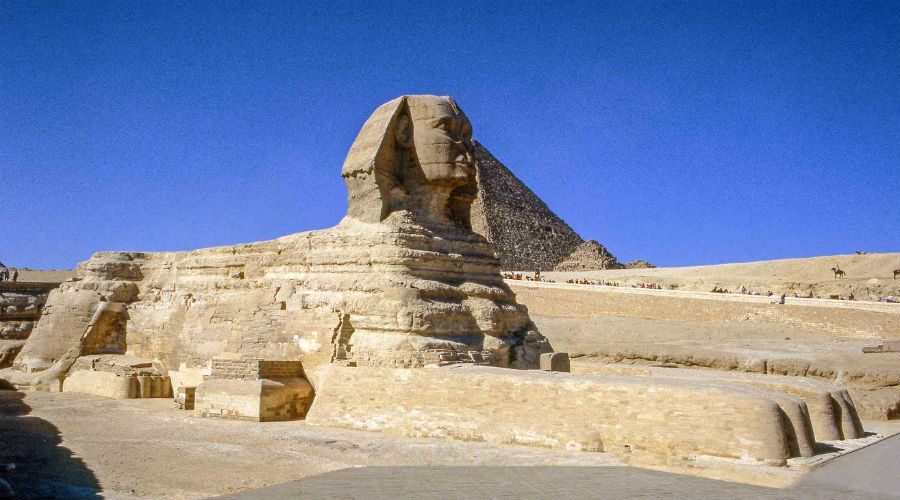 At the Auchan Shopping Center in Giugliano, Egypt is waiting for you on display: a great exhibition to admire the beauties of Egypt!
Dall '11 February at 4 March 2019 il Auchan Shopping Center di Giugliano in the province of Naples will welcome "Egypt on display", A great and wonderful exhibition between thematic islands and faithful reproductions.
It is a beautiful one show guided and free offered by the Giugliano Shopping Center to allow all guests to take one journey over time through the fascinating history ofEgypt. A journey made possible thanks to the installation of well seven thematic islands inside the gallery.
In fact, you can admire the majestic Pyramid Cheops, the imposing Sphinx and then again the Rosetta Stone and the mythical Pharaohs, all through faithful and wonderful reproductions. In short, an appointment not to be missed absolutely for all fans and for the curious to know the mysteries and the history of Egypt and everything absolutely for free!
Event information
Where: Auchan Commercial Park, Giugliano, Naples
When: from 11 February to 4 March 2019
Price: free event