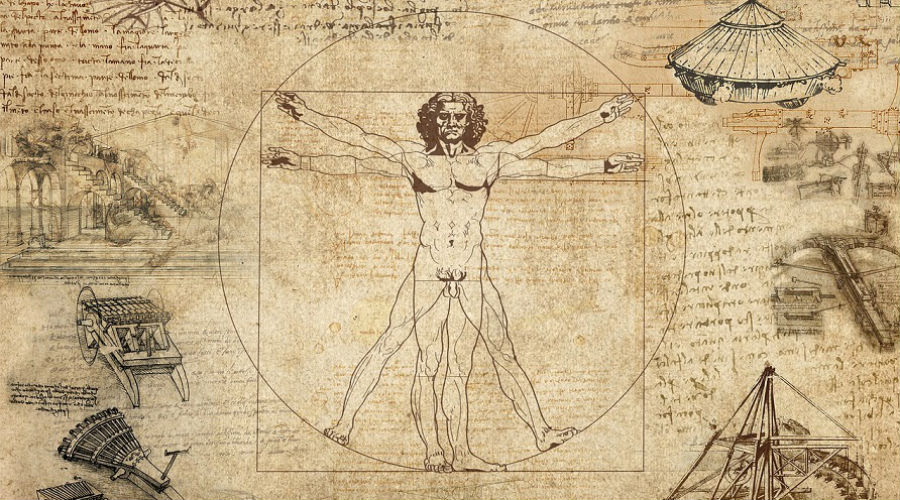 The interactive exhibition on the genius of Leonardo da Vinci with working machines arrives at the crypt of the Monumental Complex Vincenziano in Naples
Until June 30 2019 it is possible to admire the interactive exhibition dedicated to Leonardo da Vinci, "Leonardo da Vinci - the Genio del Bene", set up in the evocative setting of the crypt of the Vincenziano Monumental Complex, in the historic district of Naples Vergini Sanità. During the view you can admire the machines and the works that tell the story of the great genius of the Renaissance.
The exhibition celebrates, five hundred years after Leonardo's death, his genius through the display of faithfully reproduced machines both in scale that is life size and working, based on the drawings made by the artist. He was the master to make them by hand Mario paolucci.
To act as an exceptional guide to Leonardo's work, there will be professional actors in period costume, who in the role of Giorgio Vasari or Andrea del Verrocchio or Isabella D'Este will accompany visitors in the exhibition.
Information on the exhibition
When: from December 1 to 30 June 2019
Swallow: Crypt of the Monumental Complex Vincenziano, Via Vergini 51
Schedule: From the 10.00 17.00
Prices:
Full: 8 €

Reduced under 12 and over 65: 6 €
Information: Official site | Tel. 0818631581 - 3391888611