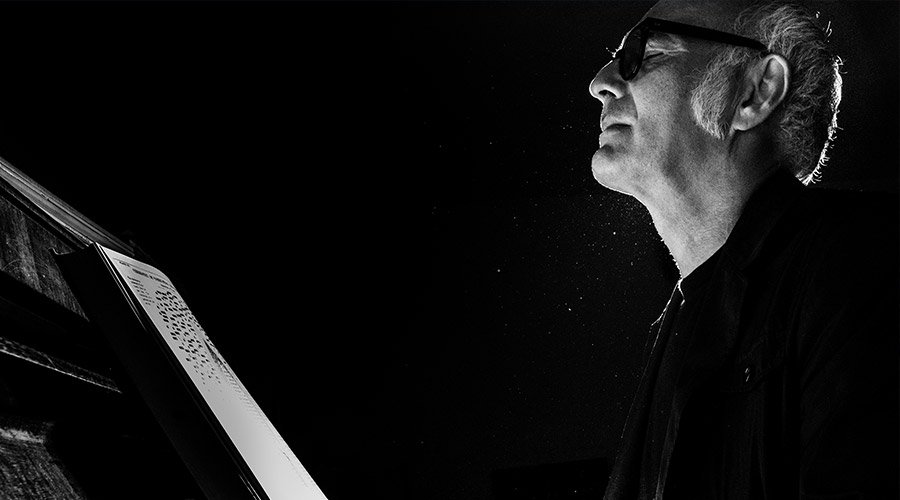 Ludovico Einaudi at the Noisy Naples Fest 2019 with the only Italian concert at the Flegrea Arena in Naples!
Saturday July 27 2019 all 'Etes Flegrea Arena of Naples there will be the concert of the master Ludovico Einaudi. It is aboutonly Italian stage of his world tour and will take place in the context of Noisy Naples Fest that also this year within the Mostra d'Oltremare promises to make us listen to big names.
Ludovico Einaudi is a great man pianist and composer Italian and his music Ranges from ethnic forays into jazz from rock to contemporary notes, also focusing on electronics and ethnic melodies.
Currently Einaudi has published 20 album and has collaborated with many internationally renowned artists including Djivan Gasparijan, Ballakè Sissoko, Robert and Ronald Lippok and Mercan Dede and his stage in Naples gives prestige to the festival.
His career and his collaborations make us understand how his music is one fusion of contemporary and classic sounds.
In addition to his concert, the Noisy Naples Fest also hosts live shows Skunk Anansie and Subsonica, in addition to that of Psalm and of Kamasi Washington and Enzo Avitabile.
Information on the Ludovico Einaudi concert
When: 27 July 2019
Where: ETES Arena Flegrea - Mostra d'Oltremare - Via John Fitzgerald Kennedy 54, Naples
Timetable: 21.00
Prezzi:
70 central low cavea € + presale
60 low side cavea € + presale
65 € central high auditorium + presale
50 high side cavea € + presale
35 € overview + presale
[Votes: 1 Media Rating: 5 / 5]