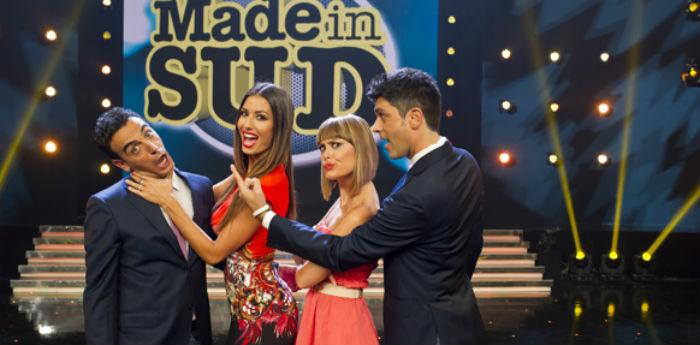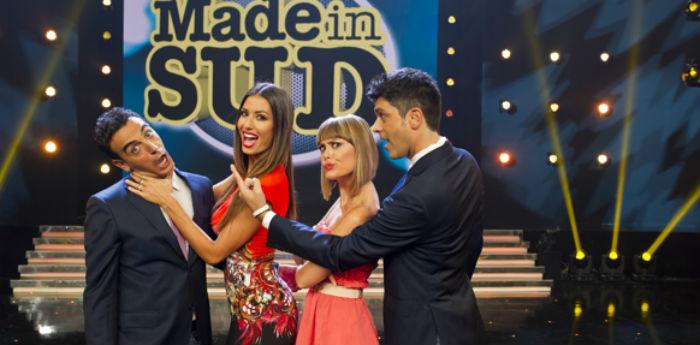 Made in South comedians return to perform in prime time on Rai Due! Here's how to participate as an audience, collection donated to Città della Scienza
From Tuesday 11 March 2014 at 21: 00 Made in South will return to prime time on Rai Due! The successful comedy television program will again be broadcast live from the Auditorium of the Rai production center in Naples for eight Tuesdays. The beloved presenters conduct the "made in the south" cabaret Gigi & Ross, Fatima Trotta and Elisabetta Gragoraci, along with the now very close-knit cast of southern comedians that will return to entertain the public all over Italy, including hilarious sketches and irresistible jokes.
This brand new edition of Made in South will see perform the comedians already known by the fans of the program in the guise of unpublished characters, but also new guests who, from evening to evening, will enrich the already fun cast of actors and presenters.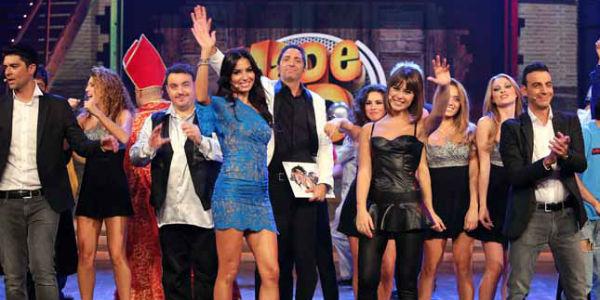 Once again, after the last early evening of the last November 2013, it will be possible participate as an audience direct episodes of the cost of 10 euro per person, and the collection of the evenings will be entirely donated to the reconstruction of the Little Workshop, the ludo-educational area reserved for children of City of Science, destroyed due to last year's fire.
These are the methods of participation as a public to the Made in Sud transmission:
Tickets must be purchased by sending an email to pubblicomadeinsud@libero.it, specifying:
name and surname of the participants
date of birth (minimum age 18 years)
phone number
The date and place will be confirmed according to the availability of the evening. The cost of the ticket, of 10 €, will be paid at the time of withdrawal and will give access to a single person to a single direct program.
The proceeds will be donated to IDIS Foundation - Città della Scienza
Tickets can be collected presenting the print of the confirmation e-mail sent by the Organization, at the "Domenico Scarlatti" Auditorium of the Rai Production Center in Via Marconi 7A, Naples.