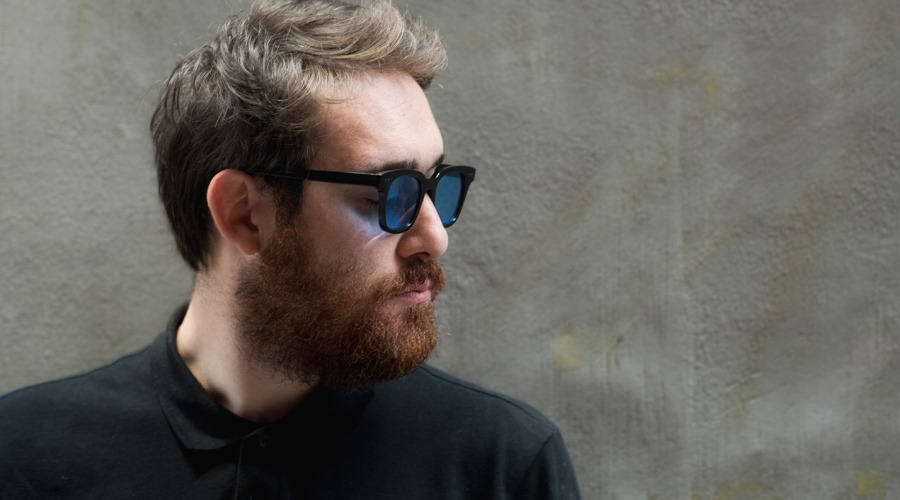 Maldestro in concert at the Bellini Theater in Naples with a delicate and sensitive musical story of a violent life. A wonderful example of a young Neapolitan songwriter
Maldestro will play at Bellini Theater of Naples il January 14 2020 starting from 21: 15 with the show entitled Like Snow Above the Sea.
Together with the author of the piece they will go on the Bellini stage Dario Sansone of the Foja, the musicians Sara Sgueglia e Luigi Pelosi, and the actor Salvatore Esposito.
An autobiographical story
For the first time in his career Maldestro has decided to get completely naked in front of those who have known and loved his songs.
The musical tale of Come Neve Sopra il Mare speaks of illusions, of errors and of a slow, tiring ascent from the bottom. After surviving the most difficult of his life's stories, Maldestro is ready to sing his deepest feelings in a sort of confession and confidence that will leave no room for lies and half-said things.
Who are the other musicians?
Frontman and Foja voice, Dario Sansone it has been one of the new artistic souls of Naples for over ten years. Illustrator, animator and of course a very talented lyricist, Samson will accompany Maldestro on guitar.
Sara Sossia Sgueglia is a musician and singer who already boasts collaborations of a certain caliber, having taken part in the making of the Daniele Sepe Captain Capitone and the Brothers of the Coast.
Luigi Pelosi he is a highly appreciated double bass player who has been collaborating with Maldestro for some time.
Information on Maldestro in Concerto
Where: Bellini Theater, Via Conte di Ruvo 14, Naples
When: 14 January 2020
Price: 15 Euros + 2 Euros presale
Timetable: 21: 15