Like every year, the MANN of Naples also participates in the European Heritage Days which involve two days of extraordinary events both during the day and in the evening. They take place on 24 and the 25 September 2022 and on the second day, therefore on September 25th, there will be exceptional openings in the evening with the price of ticket for 1 euro.
The National Archaeological Museum also offers an interesting program which also includes a evening concert, the presentation of a book, guided tour morning e musical workshops for children.
The theme of this edition of the European Heritage Days is "Sustainable Cultural Heritage: a legacy for the future", to indicate how much our cultural heritage is of fundamental importance for future generations.
The MANN program for the two days
Saturday September 24th
All 11.00 hours there will be one guided tour to the installation "L'altra MANN" with the curator Marialucia Giacco. There reservation is mandatory by writing by email to man-na.comunicazione@cultura.gov.it or by telephone at 0814422329 (from 9.30 to 16). It starts from the second floor, in the Frescoes section.
As mentioned, there will be theevening opening of the museum with entrance to 1 € from 19.00.
Right at 19.00 hours there is a tribute to Naples with the presentation of the book "Small Neapolitan Diary. A sentimental journey"(Edizioni il Papavero) by Paola Tesei: the beauty of the landscape and our culture among lyrical prose, watercolors and drawings.
from 21.00 hours there will be concert by Not Just Fella's. The group is made up of Rita Genny (vocals), Fabio Mingardi (drums), Gaetano Severini (bass), Ferdinando Zaccaria (keyboards) and Salvatore Vitale (guitars) and they will perform songs by artists who have long been involved in the social sector and in the defense of environment like Patti Smith, Anouk and Coldplay.
Sunday September 25th
As part of the proposals MANNforbabies there will be two musical laboratories for the little ones: at 10.30 children from 0 to 3 years e at 11.30 children aged 3 to 6. The common thread will be the musical game as a way of approaching art. There reservation is mandatory by email by writing to man-na.comunicazione@cultura.gov.it by phone at 0814422329 (from 9.30 to 16). The workshops will be led by the musicians Margareth Ianuario and Daniele Barone and by Elivra Ermann (Born for music - Campania).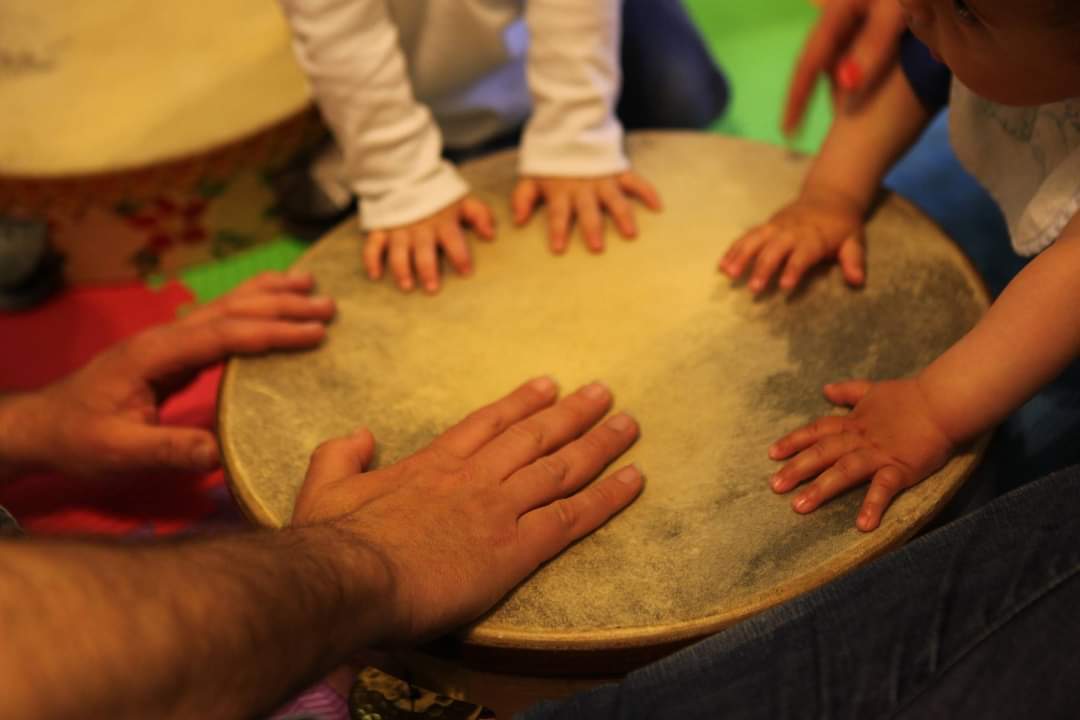 Information on Heritage Days at MANN
When
24 and 25 September 2022
Where
National Archaeological Museum of Naples, Piazza Museo, 19, 80135 Naples NA
Preferred Time
daytime hours from 9.00 to 19.30
evening opening on September 25th until about 22.00 pm (in addition to the morning time)
Price
daytime price: full 18 euro | reduced 2 euro (for citizens of the European Union between 18 and 25 years old and 18 app € 2)
evening price from 19.00 onwards on 25 September: 1 euro
Contacts
Official site | Facebook page
Photo source: Facebook page Archaeological Museum of Naples
Are you looking for something in particular?