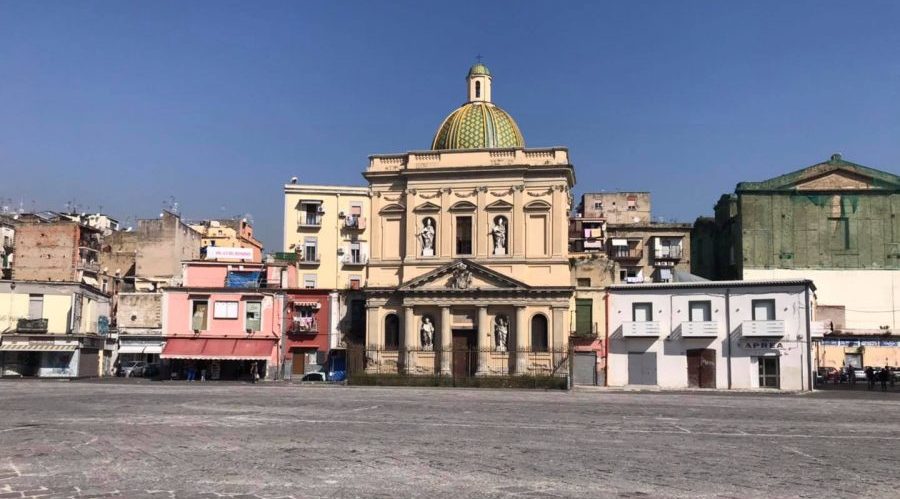 The redevelopment works in Piazza Mercato in Naples have been completed, Luigi De Magistris announces!
The mayor of Naples, the mayor Luigi De Magistris, announces through a public post on his facebook page a beautiful news to all citizens, namely the completion of the redevelopment works in Market Square in Naples.
In fact, the square had undergone various works in the context of Great Unesco Project in accordance with the Superintendency and, consequently, was temporarily inaccessible.
The works in Piazza Mercato in Naples
The works that have been finished in Piazza Mercato in Naples, as announced by De Magistris, concerned:
The remaking of the paving with Vesuvian material
The elimination of the steps in the center of the square
The complete pedestrianization of the area guaranteed by bollards on all sides of access, with entry allowed only to emergency vehicles
The renovation of the sewer system
Surely, as soon as we can return to our everyday life, Piazza Mercato will return to being a commercial reference point but not only. In fact, as stated by the Mayor, thanks to the new pedestrian area Piazza Mercato will be transformed into a pleasant meeting place for citizens, as well as an area for cultural and trade fair events.