Here we are, at the return of a real television phenomenon: Marriage at First Sight. The new season has landed on Real Time and promises to be an explosive cocktail of emotions, surprises and, why not, some pre-wedding existential crisis.
What is Married at First Sight?
For those who have just left a hermitage, let's do a quick recap: Marriage at First Sight is that TV show that puts love and science together in a daring mix. Six singles, three couples, an altar and a social experiment which could change the newlyweds' lives forever. All under the watchful eye of three heart experts: a sexologist, a sociologist and a life coach.
How has the new season changed compared to the previous one?
Ah, the news! This year, the producers decided to raise the stakes. Imagine being blindfolded and discovering the face of your future spouse only after saying "yes". Yes, you understood correctly, blindfolded! And then, a revolutionary montage that begins with the moments immediately preceding the "yes" and then leaps back to present the protagonists. A real one romantic thriller!
The couple of Alberto and Sonia
Alberto and Sonia are like night and day. She, a technical designer with a weakness for "bad boys", and he, an osteopath with the double life of a deejey. Sonia crossed sentimental storms, while Alberto seems to have found his emotional compass. Will it be love or war?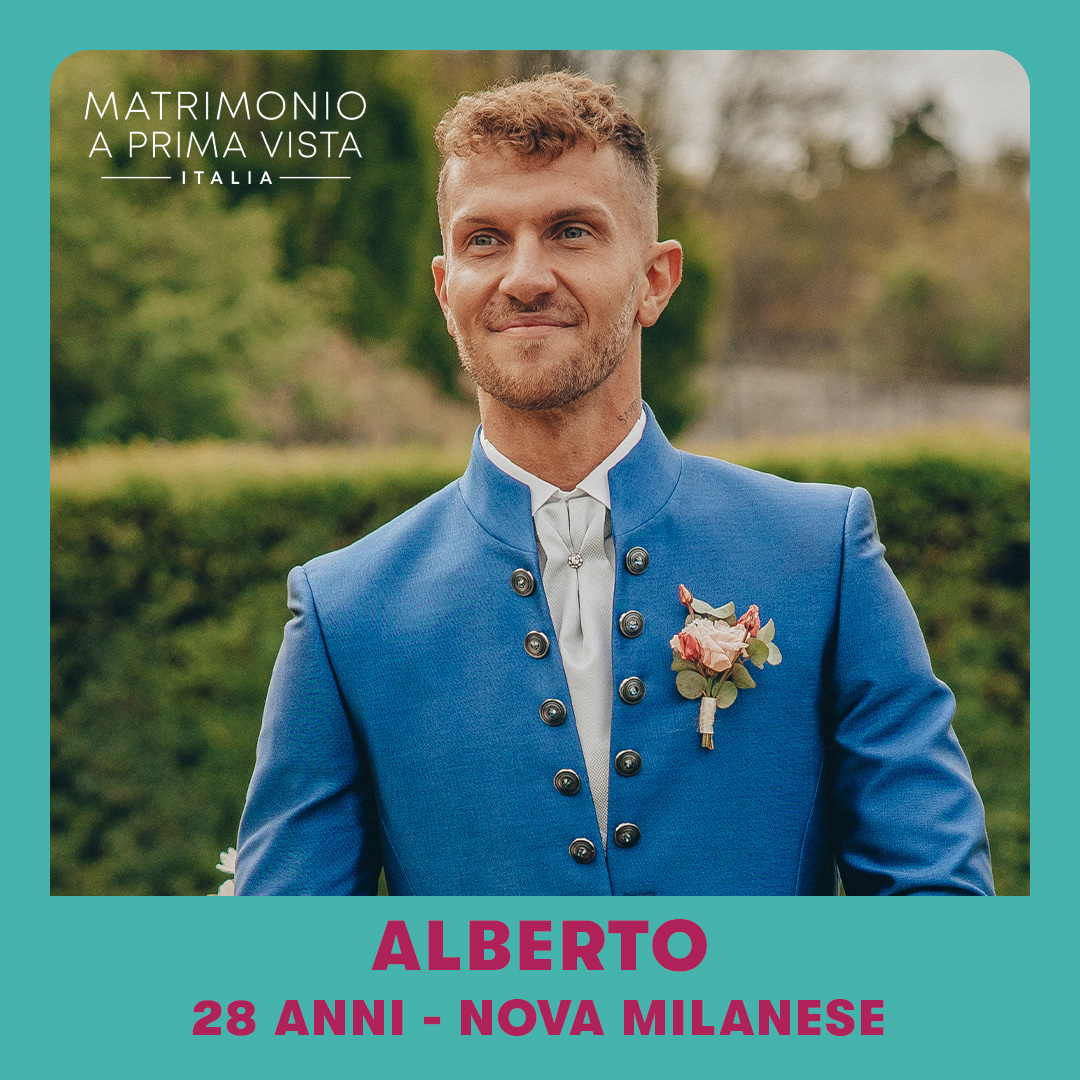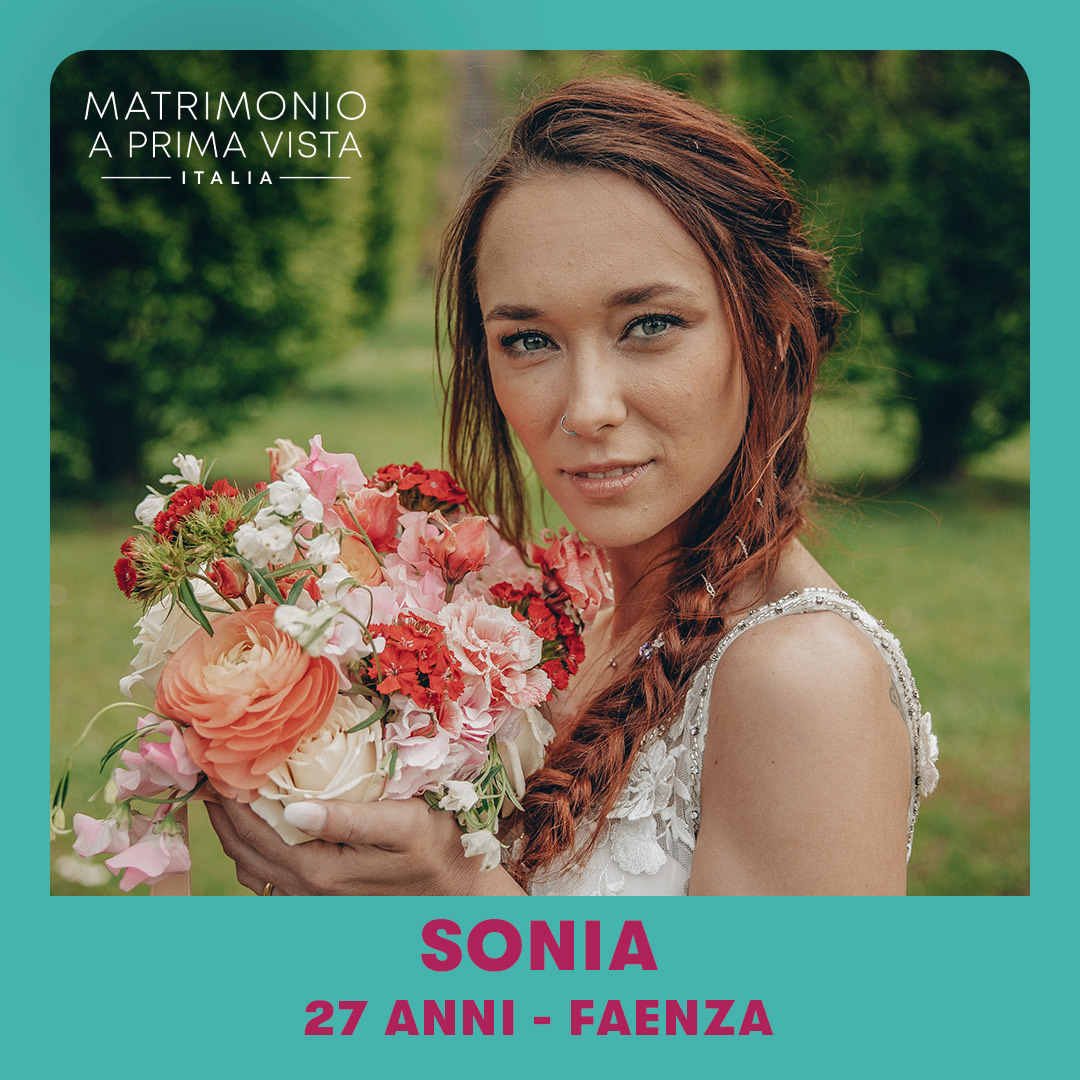 The couple of Juanchi and Gianna
Juanchi is a volcano of energy, a Venetian with Dominican roots who is trying to reinvent himself as an interior designer. Gianna, on the other hand, is a young professional with a complicated sentimental past. Two souls looking for a safe haven, but will marriage be their lifeline?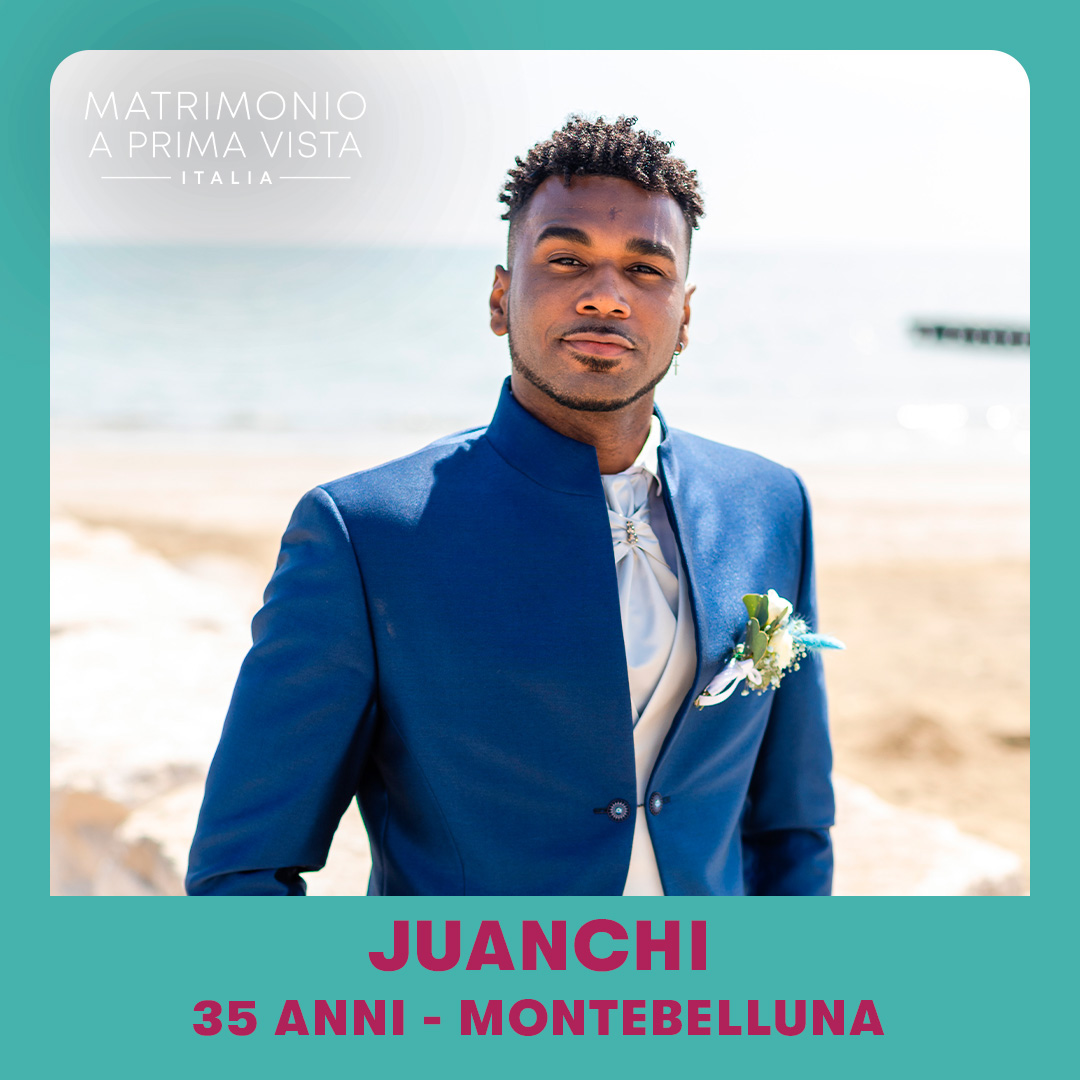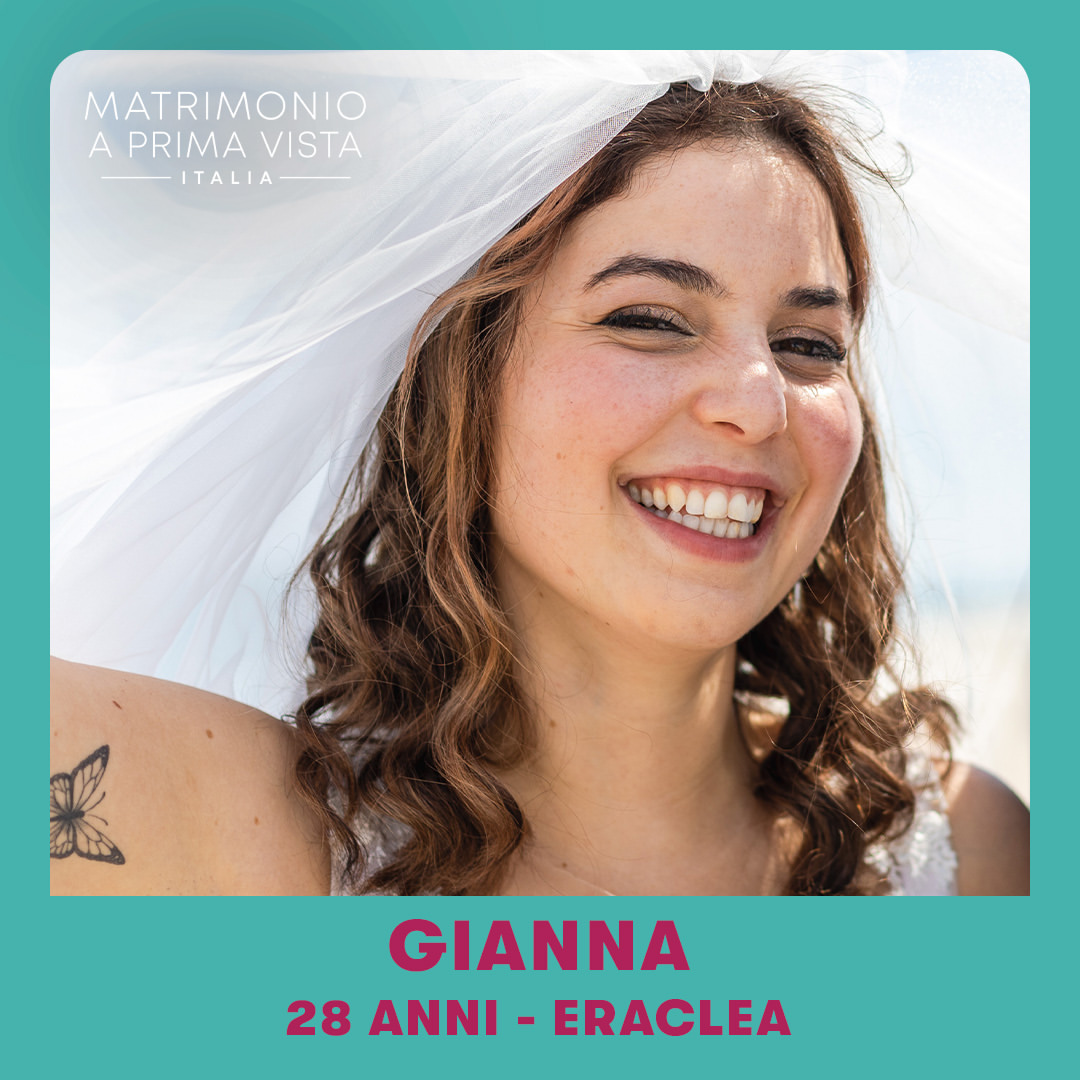 The couple of Alessandro and Valentina
Alessandro is a programming genius, while Valentina is an inveterate globetrotter who loves cooking. Two apparently distant worlds, yet united by one bold experiment. Will they be able to find a balance between their differences?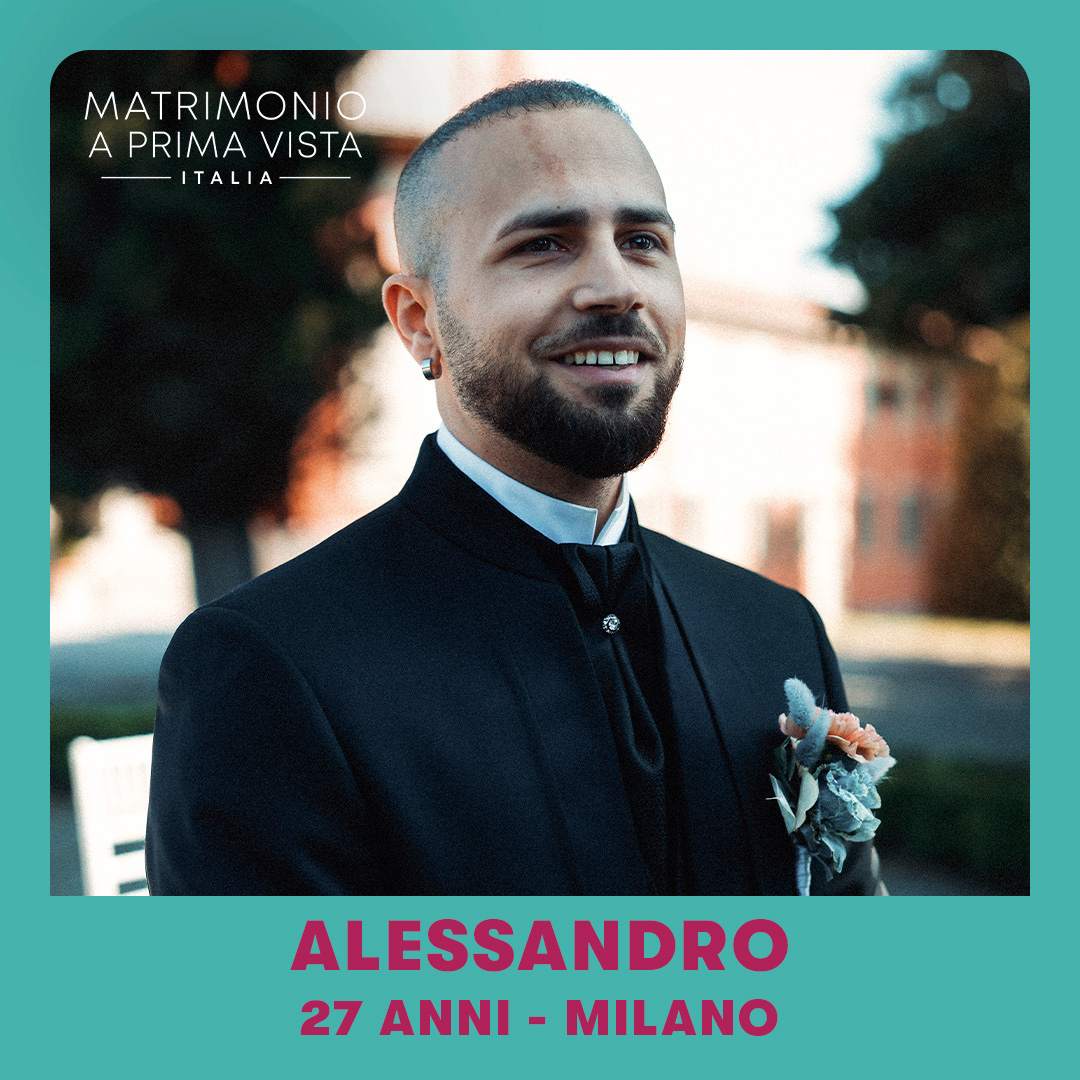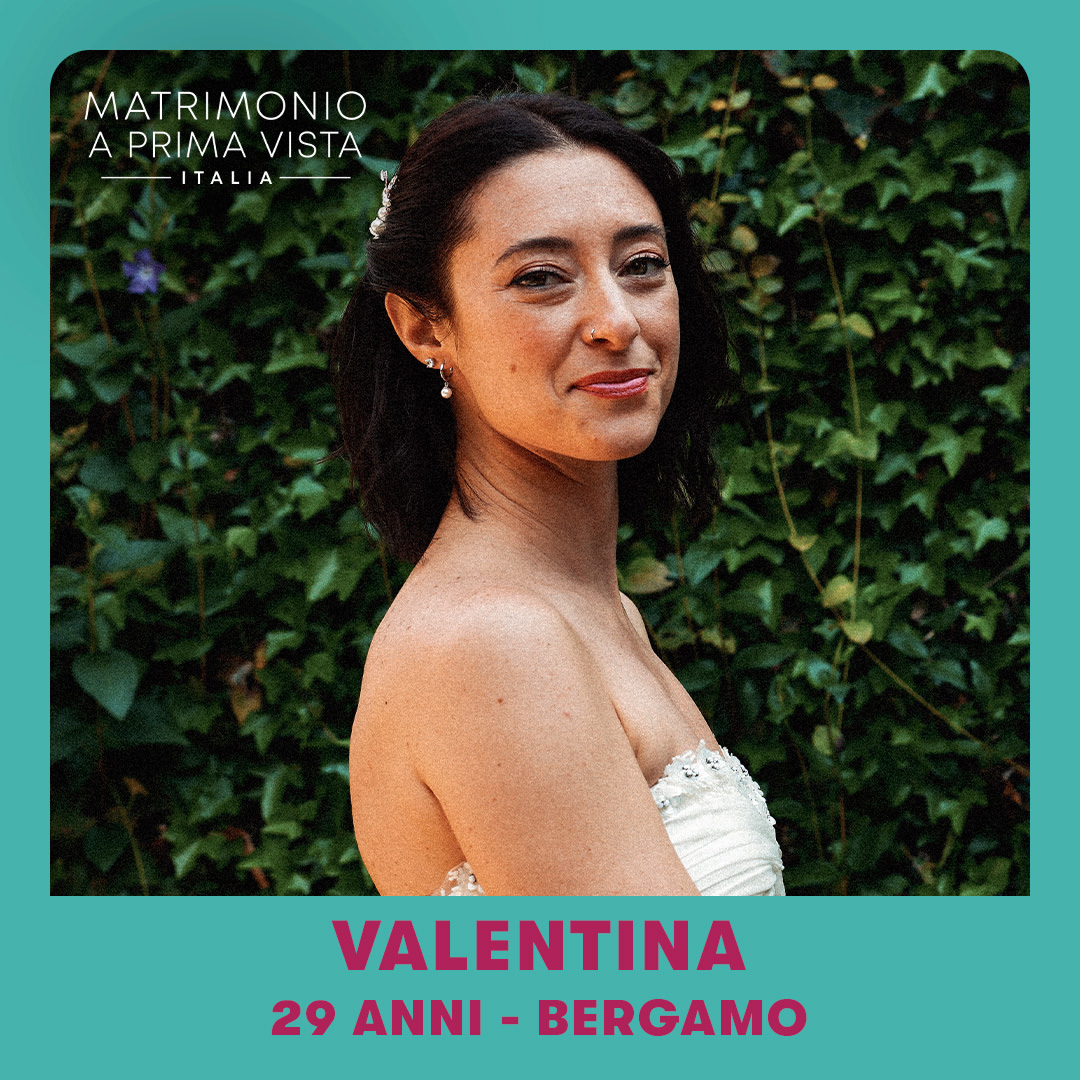 Where to see Marriage at First Sight
For all enthusiasts and the curious, the appointment is on Real Time every Wednesday at 21pm. Get your tissues, popcorn and your dose of skepticism or romance ready, because this season promises to be unforgettable.