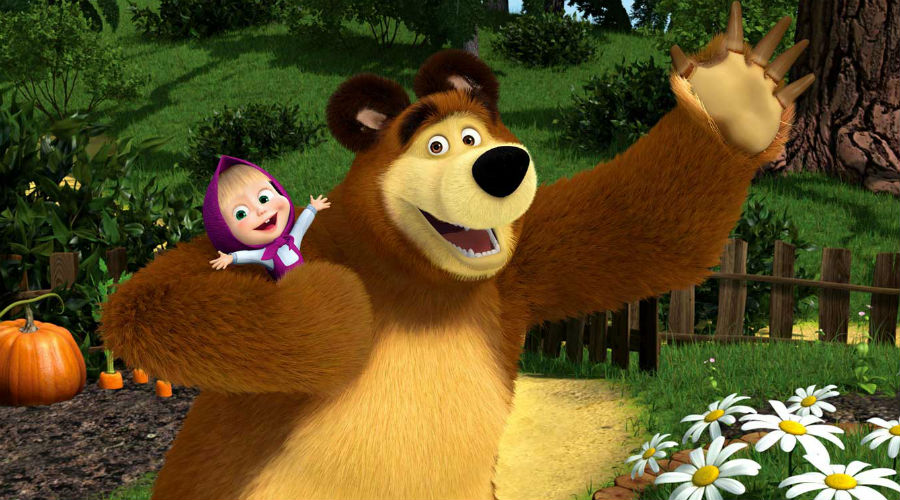 Children and adults can have fun at Christmas 2018 with Masha and Bear, an event to be held on the day of the Immaculate in the Mediterranean Theater of Naples.
Everything is ready for the Christmas with Masha and the Bear. In the afternoon ofDecember 8 2018, from the 16 to the 19, the two well-known cartoon characters will keep both young and old in the company Mediterranean Theater, located inside the Mostra d'Oltremare a Naples.
The show will be held thanks to the organization carried out by the management company EMA Srl, which operates in the musical and theatrical field. The long day will start at 10 with an interesting set-up Santa's Village to immerse yourself in a truly unique atmosphere. Then, the musical dedicated to the famous Russian cartoon will be kicked off, with the adventures that will see the child as obvious protagonists Masha and his wise friend Bear.
The story will be focused purely on the great value of friendship, which must be transmitted as children and carried forward throughout life. It will be a delicate and exciting story, with universal messages and ample space for pure and genuine entertainment.
Information on Christmas with Masha and the Bear
When: 8 December 2018
Hours: from the 16 19
Where: Teatro Mediterraneo, Mostra d'Oltremare (Naples)
Prezzi:
1 ° sector = euro 18,00 + presale rights

2 ° sector = euro 15,00 + presale rights

3 ° sector = euro 13,00 + presale rights
[Votes: 0 Media Rating: 0 / 5]