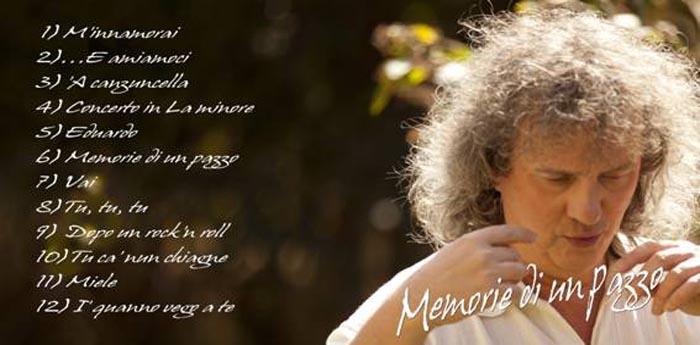 "Memories of a madman" is the recital that will conclude the summer tour of the artist Gianfranco Caliendo and will take place in the splendid Villa Marechiaro
The September 15th September 27 in the fascinating setting of Villa Marechiaro Antonia Milone the recital of the acoustic trio by Giovanni Caliendo, "Memories of a madman". The concert will coincide with the end of the unplugged tour of the Tuscan artist, who will propose all the main hits of his singing career.
Caliendo, in fact, is the former guitarist and historical voice of the group Garden of Simple, very active in the 70s, in which he played until February 2012. "Memories of a madman" is his first solo album in which he rearranges all his main pieces in a very personal style, also making use of a sextet of strings.
Unpublished songs will also be played, of course, and to support it on stage there will be the teacher Giuseppe Mazzillo at the piano and the vocalist Flora Contento, co-author of the song that gives the title to the album.
At the end of the concert, however, do not leave because you can enjoy a splendid one Dinner traditional and "crazy" by chef Brunetti Betti.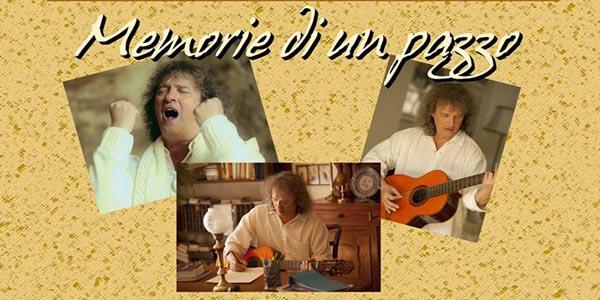 Information on Memories of a Madman by Gianfranco Caliendo
When: 15 September 2013
Now: 21.00
Where: Villa Marechiaro, Via Franco Alfano 33, 80123 Naples
Price: 25 € show + dinner price reserved for supporting members
It is preferable to book at the numbers: 348 4983243 and 389 2408735