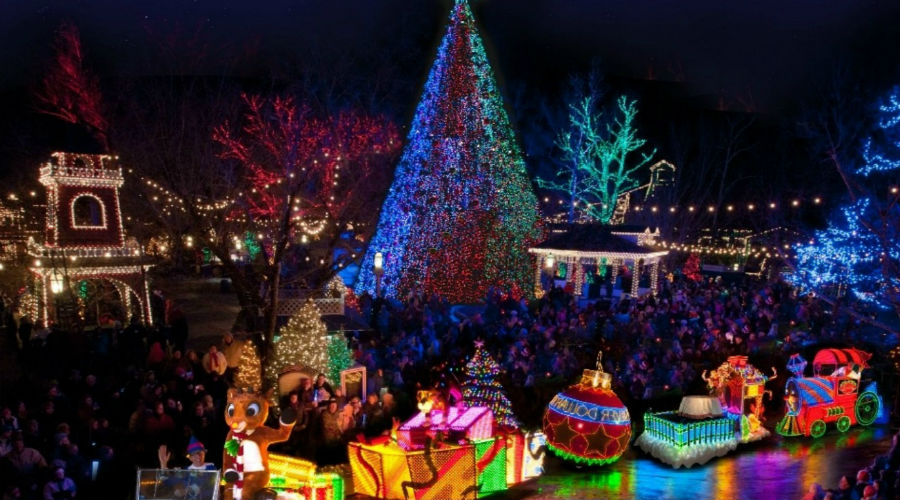 The suggestive Archaeological Park of the Castle of Letters will host the Christmas Markets, with food stands, games for children and the Santa's house.
Since 10 November al 6 January, Archaeological Park of the Castle of Letters will host i Christmas markets 2018. The event will be held on weekends and on the occasion of the Christmas holidays and has reached its third edition, becoming already a classic of the local tradition.
Young and old can have fun thanks to the presence of numerous traveling kiosks, with creations by artisans, producers, hobbyists, farms and many others. But the real highlight will be represented by little house of Santa Claus, able to immerse the children in a cozy atmosphere in the company of Santa Claus. There will be no lack of games and food stands, as well as references to the typical customs and traditions of Literature.
The initiative "Christmas at the Castle" has been promoted byMunicipal Administration of LettersIn partnership with Pro Loco small town. There will be marvelous ones Luci d'Artista and the shows set up by the buskers. Moreover, thanks to the collaboration with the Pompeii Archaeological Park, you can visit the Medieval Museum at the Torre del Grano and an impressive artistic nativity scene in the "Mastio" area.
Information about 2018 Christmas Markets at the Castle of Letters
When: from November 10 to January 6, weekends and holidays
Hours: Saturday from 18 to 23, on Sunday from 16 to 23
Where: Castello di Lettere (NA)
Price:
Entrance to the Castle: 3 euro
Children from 0 to 10 years: free
Disabled: free
[Votes: 0 Media Rating: 0 / 5]