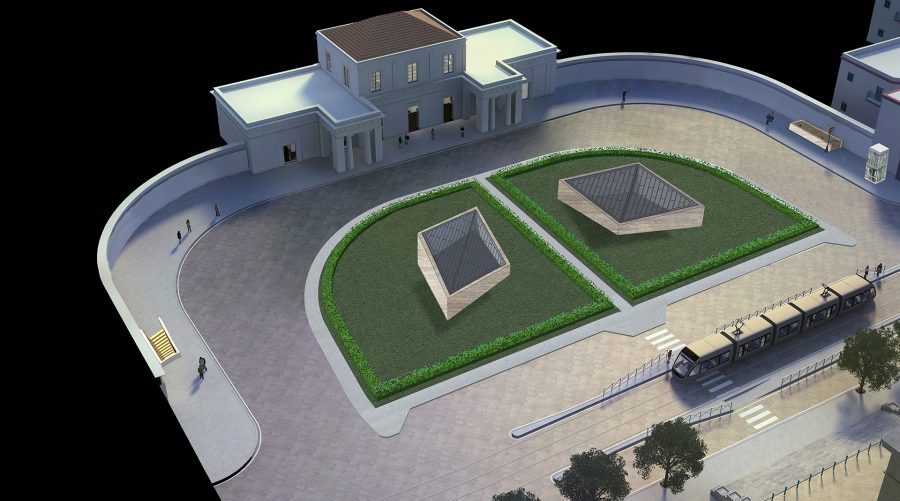 Completed the first tunnel of the Naples Metro Line 1 that will connect Capodichino to Poggioreale!
Finally one good news as regards the Subway 1 line of Naples as they are work completed for the first of the two galleries which will connect Poggioreale with Capodichino Airport.
The two stations of Naples will be connected by two tunnels side by side and upon completion of the second, the metro line 1 will be definitively terminated, connecting Piscinola to Capodichino, passing through the port and the railway station.
The galleries
Each gallery will consist of only one track and will have a length of 1 kilometer. The machine that allowed the construction of the first tunnel is one TBM machine, or tunnel boring machine, it is a specific equipment with a diameter of 6,80 meters that is specifically used for the construction of tunnels.
Since the excavation of the first tunnel was successful, the machine will be quickly disassembled and reassembled at the Capodichino site where it will work at a depth of 40 meters. The second galleriapparently it will be finished for the end of this year.
The Poggioreale station
Designed by the architect Mario Botta the new Poggioreale station of the Naples metro line 1 will be in front of the Monumental Cemetery, in particular on Via Nuova Poggioreale.
The building in which the station will be located is part of the last wall that was built in Naples around 1830, called Financier Wall, whose purpose was to prevent smuggling.
The new Poggioreale station of metro line 1 will be ready by 2022.
Image source: Metropolitana di Napoli Spa