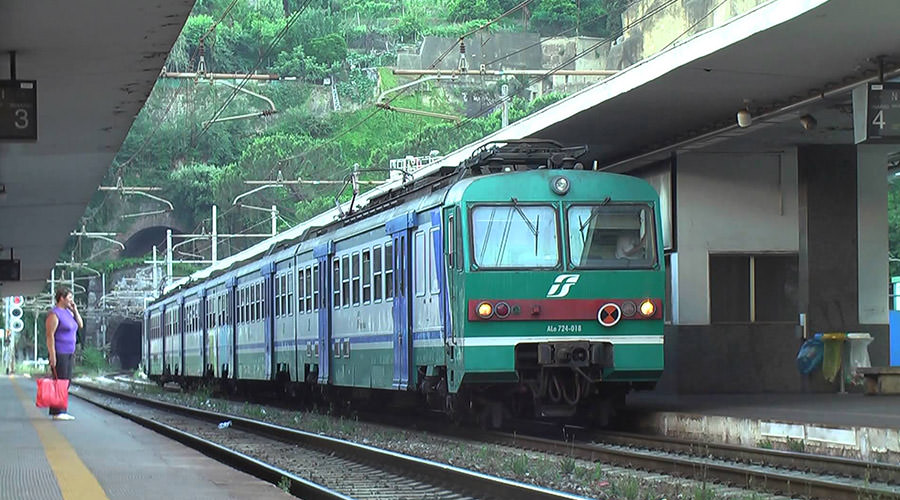 Metro line 2 makes extraordinary runs after the Napoli-Juventus match on Sunday 26 January 2020. Here are the times.
La Partita long awaited Napoli-Juventus takes place Sunday January 26 2020, in the evening. Precisely for this reason, Trenitalia has prepared extraordinary trains of the subway line 2 to encourage the outflow of the many fans from the stadium.
The game will begin at 20.45 pm and, after the match, they will start 4 trains from Fuorigrotta towards Piazza Garibaldi and Gianturco e one towards Pozzuoli.
But let's see the times with more precision. We remember that Cumana also runs extraordinary races.
Extraordinary trains for the game
After the meeting, 4 trains will leave from Campi Flegrei station towards Garibladi and Gianturco within the timetable included between the 22.50 and the 23.20.
The train in the direction of Pozzuoli it will leave at 23.00 pm.
We also report that the Piazza Leopardi station will be closed from 22.00.
Purchase of the ticket
We highly recommend buy your ticket in advance for the train, so as not to crowd the platform and avoid long and uncomfortable lines.