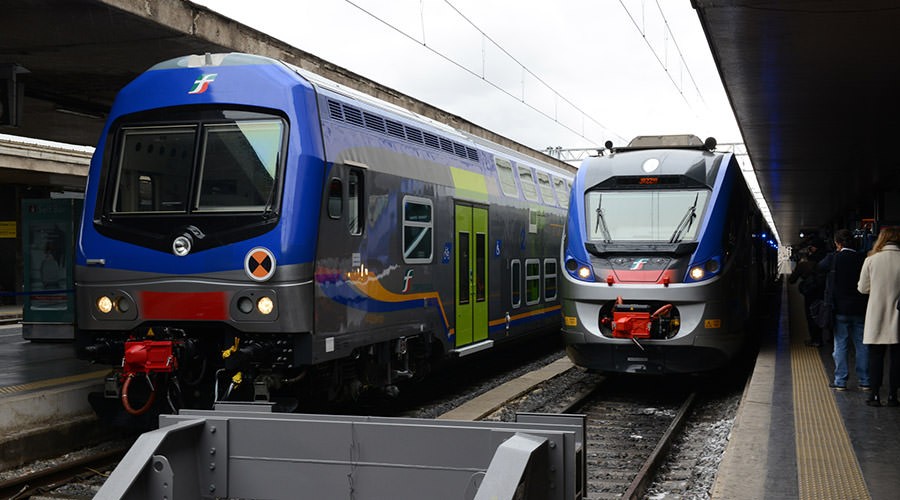 The timetables of the extraordinary trains of the metro line 2 scheduled after the Napoli-Lazio match of 21 January 2020.
After match Napoli Lazio which will take place at the San Paolo stadium in Fuorigrotta Tuesday 21 January 2020, there will be extraordinary subway trains line 2. The aim is to encourage the outflow of backyard fans and make it easier to return home.
The game will start at 21 and, ace term, there will be more last.
Metro timetable 2 line
There are 4 trains towards Garibaldi and Gianturco, departing from Campi Flegrei, while there will be only one train towards Pozzuoli.
Trains going to Piazza Garibaldi and Gianturco will have frequency of 10 minutes and will travel in a hours between 22:50 and 23:00. Instead, in towards Pozzuoli there will be only one train departing at 23:00.
Recall that, as always on these occasions, the Piazza Leopardi stop will be closed from 22:00.
Purchase of tickets
Given the large influx of fans expected, it is It is advisable to buy the train ticket in advance so as not to crowd the platform and avoid lines at the station.