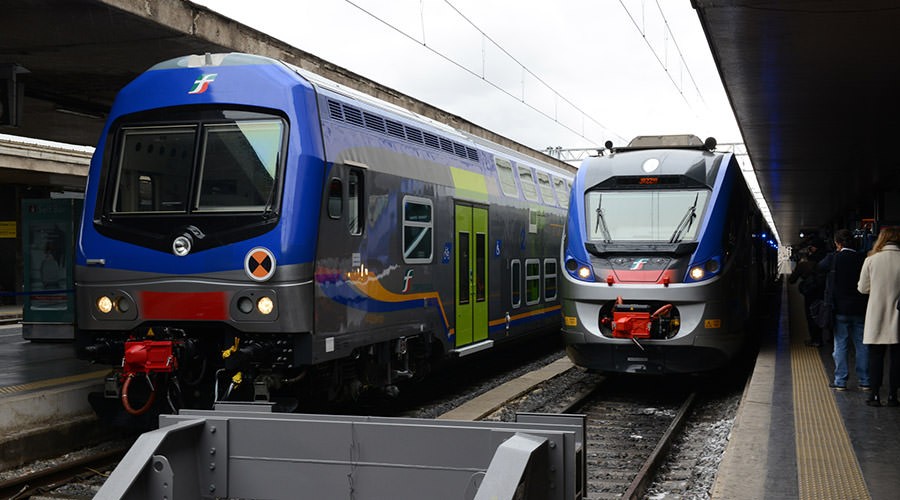 Information on the extraordinary trains of the underground line 2 for the Napoli-Fiorentina match of 18 January 2020.
At the end of match Napoli-Fiorentina, scheduled for Saturday January 18 2020, the trains of the subway line 2 they will perform extraordinary races to facilitate the outflow of fans from the stadium. The game will begin at 20.45 pm.
The request started from the Campania Region and, for this reason, Trenitalia has ensured that the trains will circulate even after the hours of service.
Extraordinary train timetables
At the end of the game at the San Paolo Stadium in Fuorigrotta, there will be four extraordinary races from Campi Flegrei station in towards Piazza Garibaldi and Gianturco. The race timetable will be included between the 22.50 and the 23.20.
In direction Pozzuoliinstead, there will be only one extraordinary train at hours 23.00.
La Piazza Leopardi station will close at 22.00pm.
Recall that it is essential buy your ticket in advance to avoid unnecessary queues at the counter.