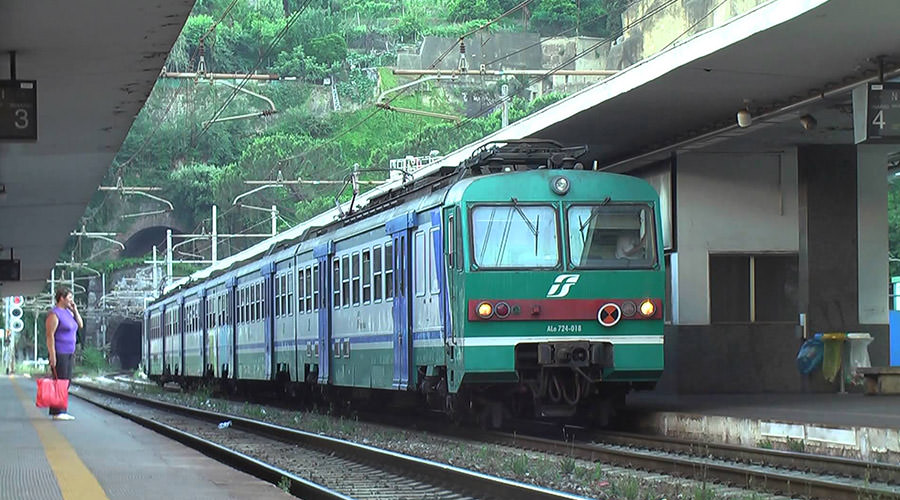 The 2 subway line makes extraordinary races for the Naples-PSG match on Tuesday 6 November 2018.
On the occasion of the important game Naples-Paris Saint Germain valid for the groups of Champions League, the trains of the subway line 2 they will perform extraordinary races.
The match takes place on Tuesday 6 November 2018 at 21.00 and, after the match, there will be additional trains scheduled for the metro line 2. Specifically, they will leave from the Campi Flegrei Station of Piazzale Tecchio from 23.15 with frequency every 5 minutes. This is 4 trains in towards Piazza Garibaldi / Gianturco, while one will go towards Pozzuoli.
The station Piazza Leopardiinstead, it will be closed to the public from 22.30.
Remember to buy train tickets in advance to avoid long queues at the quay.
We also report that also the trains of the Cumana will carry out extraordinary races.
[Votes: 0 Media Rating: 0 / 5]