The night between 10 and 11 December 2022 was installed second part of Kapoor's installation on the avenue Trajan. After 17 years of financial and technical hurdles, the work was installed in its entirety. The works of Kapoor installed in the Neapolitan area are, therefore, two:
Traiano station of Line 7 – 10/11 December 2022
The station of the Monte Sant'Angelo University - 1 October 2022
The new art stations of Line 7 of Monte Sant'Angelo have done discuss since the presentation of his project primordial. The author is the famous Anish Kapoor, Bombay sculptor and architect born 1954. A name that will make Napoli even more international, as the UK-raised artist's installations are recognised, as well as visited, from around the world.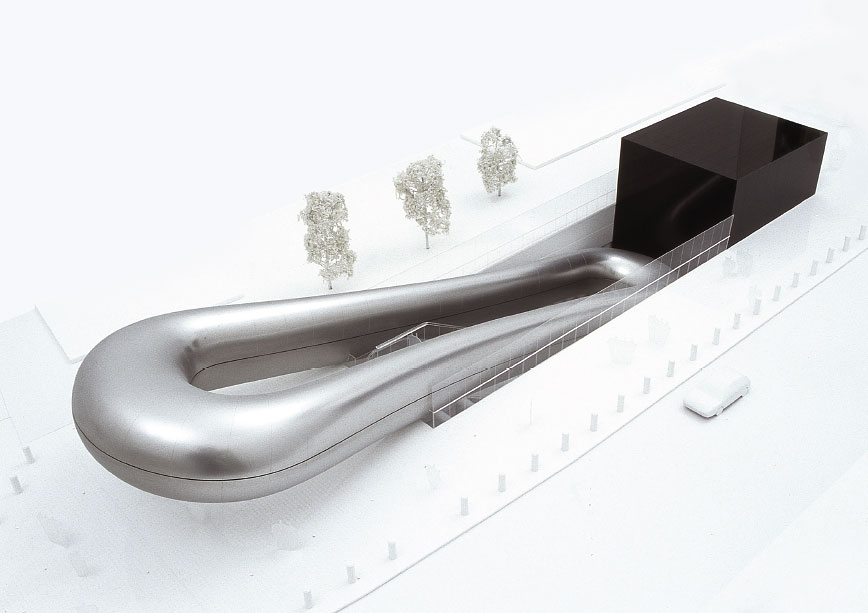 The stations of Line 7 of Monte Sant'Angelo and Traiano
Stations should open their "doors" in second quarter of 2023 or at the latest by the end of the year. The main goal, as announced in 2017, is to allow Students to reach the cultural pole easily, finally breaking the isolation that exists around this university and area of ​​Naples. At the moment, in fact, to reach the university it takes approx 70 minutes.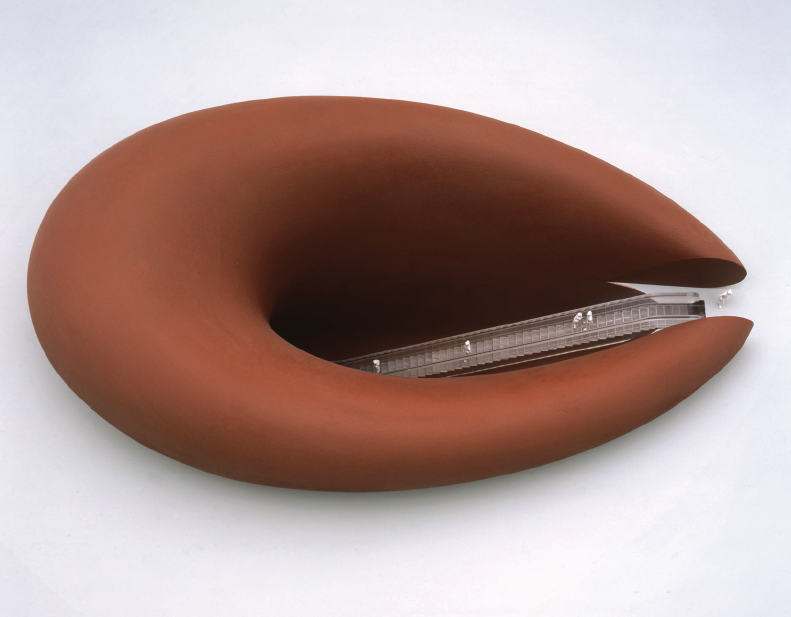 Beyond the University of Naples Federico II and will benefit areas of Naples such as Rione Traiano, Parco San Paolo di Fuorigrotta and many other neighboring areas that will finally all be connected thanks also to the Cumana and Circumflegrea.
It is therefore important not to confuse this line EAV (Volturno autonomous body) with the famous Line 1 managed by ANM and already renowned throughout the world with its art present within the various stations.
What Anish Kapoor's Metro Line 7 represents
A very long tube of corten steel (able to protect itself from corrosion) will connect culture, but artistically what symbology this work that has done so much discuss? It has been called "a descent into hell through a symbolism that reminds the female genital organ. "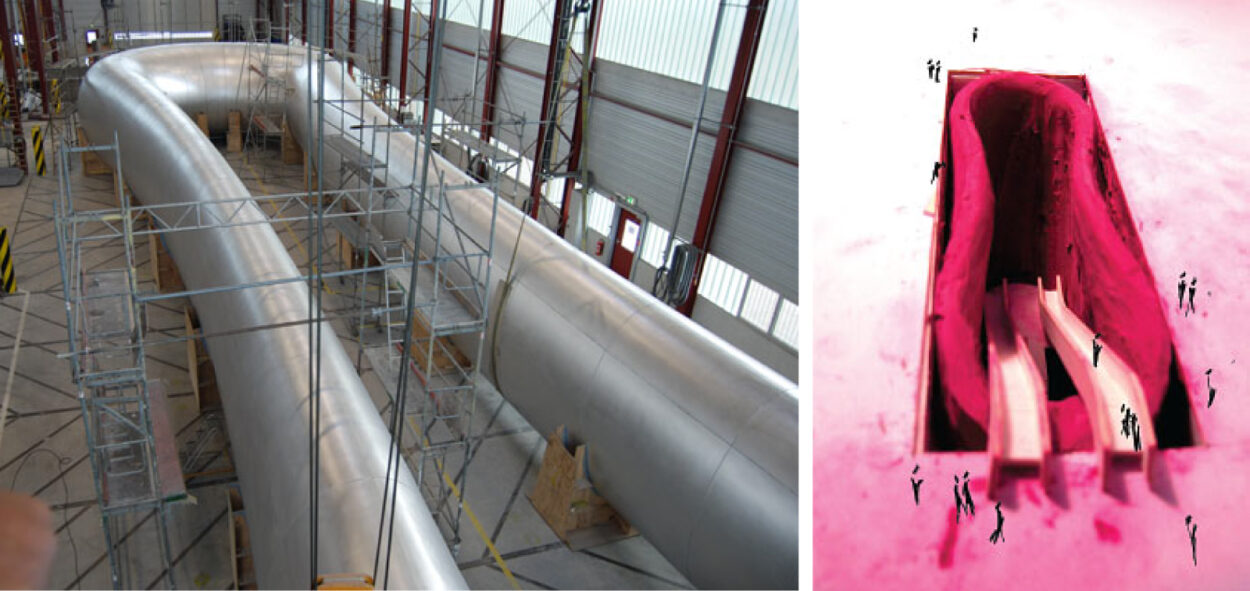 This is the official description by Kapoor:
In the city of Mount Vesuvius and Dante's mythical entrance to the Inferno, I found it important to try and deal with what it really means to go underground. The idea was to turn the tunnel inside out, like a sock. Of course, this relates to my interest in turning space inside out. An escalator going down into that felt right.
In the city of Vesuvius and Dante's mythical entrance to Hell, I felt it was important to try to confront the true meaning of going underground. The idea was to turn the tunnel inside out like a sock. Of course this ties back to my interest in space flipping. An escalator going down to that place seemed right to me.
The other works of Anish Kapoor
Cloud Gate (2004-2006) – Chicago
Without any doubt Kapoor's most famous work, installed in Chicago between 2004 and 2006. Also called The Beam, the beandue to its particular shape. It has a weight of 124 tons, perfectly made of stainless steel polished which represents liquid mercury in order to transmit various realities of life which, reflected in this great work, come out altered.
Shooting into the corner (2008-2009) –
Un Cannon developed by Kapoor together with a team of engineers. An air compressor shoots 11-kilogram balls of wax into the corner of the room; in total, 20 tons of red wax "shot away" for the duration of the exhibition. It symbolizes aggression noisy on one side and silent growth on the other. There performance it is repeated every 20 minutes to actively represent a real disconcerting massacre.
Among other works we also mention Leviathan (2011) descent (2014) Sky mirror (2006-2010) and Napoli with its Line 7, therefore, it adds to a series of works of incredible global importance.
Image source:
instagram profile @webuildgroup