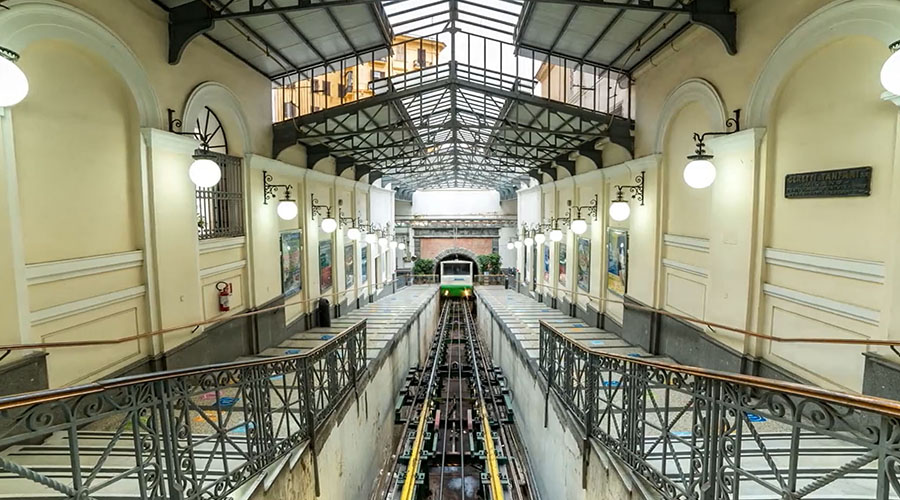 On Saturday 12 October 2019 the nocturnal extension of the Central Funicular and of the 1 underground line of Naples is planned.
We report a new Anm communication announcing that Saturday October 12 2019, in Naples, the subway line 1 and Central funicular extend the time closing time up to approx two at night.
In fact, the schedules for this Saturday are the following for the two media:
Central Funicular: last run 2 hours: 00
1 subway line: last race from Piscinola hours 1.04 and from Garibaldi hours 1.32
We recall that this provision has been implemented since September when the ANM itself announced that every Saturday there will be these overnight extensions.
At the moment we do not know when they will end, but until contrary provisions will be provided every week and will allow citizens and tourists to move more easily in Naples even at night.