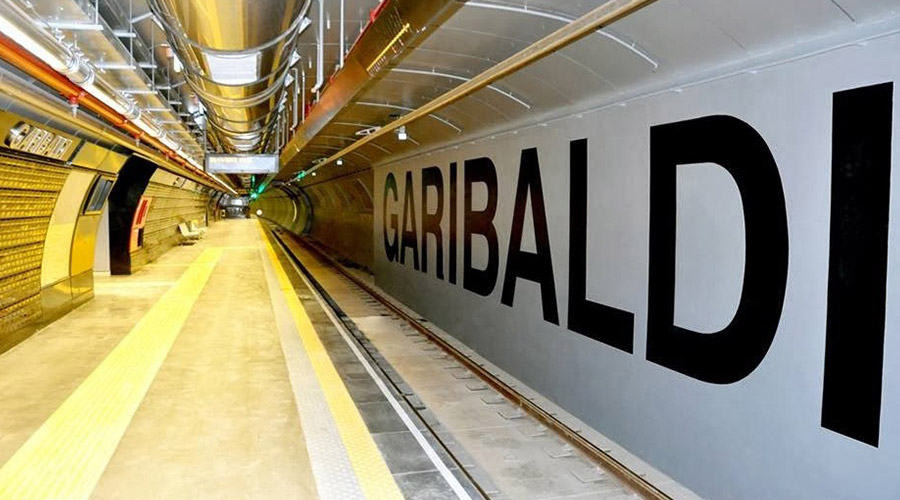 The times of the early evening closure of the 1 subway line of Naples for Sunday 13 October 2019.
ANM informs all citizens that Sunday 13 October 2019 there will be one change in the closing times of the metro 1 line of Naples.
In fact, due to some maintenance work, the suspension of the service will be anticipated according to the following times:
last race from Piscinola to Garibaldi hours 21: 33
last race from Garibaldi to Piscinola hours 21: 58
This type of notice is communicated from time to time because the jobs to perform the maintenance of the 1 subway line are necessary and, therefore, they must be performed when needed.
Probably there will be some inconveniences for those who needed to return later than the established times, since the usual times are: last journey from Garibaldi at 23: 02 and last run from Piscinola at 22: 29.
In any case, keep following us on all our channels to get any new updates on the situation.