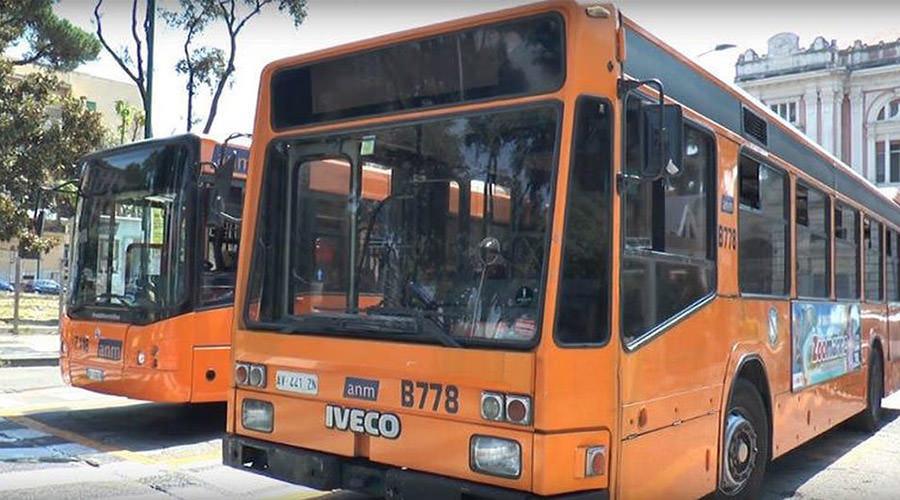 4 strike times on Friday 17 May 2019 for the 1 subway line, Naples buses and Funiculars.
Friday May 17 2019 there will be it ANM transportation strike in Naples proclaimed by the union union USB. Specifically, they will adhere to the subway line 1, Funicular Chiaia, Mergellina, Centrale e Montesanto he bus.
The company employees will cross their arms for 4 hours, the morning from the 11.00 15.00 approximately, as part of the National Public Transport Strike.
As in any similar case, some will be guaranteed bands and minimum services. We remember that also i EAV means and 2 metro line with Trenitalia and Italo adhere to the strike.
Here are all the times.
Bus
The last departures will be made approximately 30 minutes before of the beginning, while the circulation will resume regularly around half an hour later the end of the strike.
Funicolari Centrale, Chiaia, Mergellina and Montesanto
First race before the strike: 7.00

Last race before the strike: 10.50
First race before the strike resumed: 15.20
Subway 1 line
First race before the strike:
from Garibaldi: 6.20
from Piscinola: 6.00
Last race before the strike:
from Garibaldi: 10.30
from Piscinola: 10.26
First race before the strike resumed:
from Garibaldi: 15.54
from Piscinola: 15.14