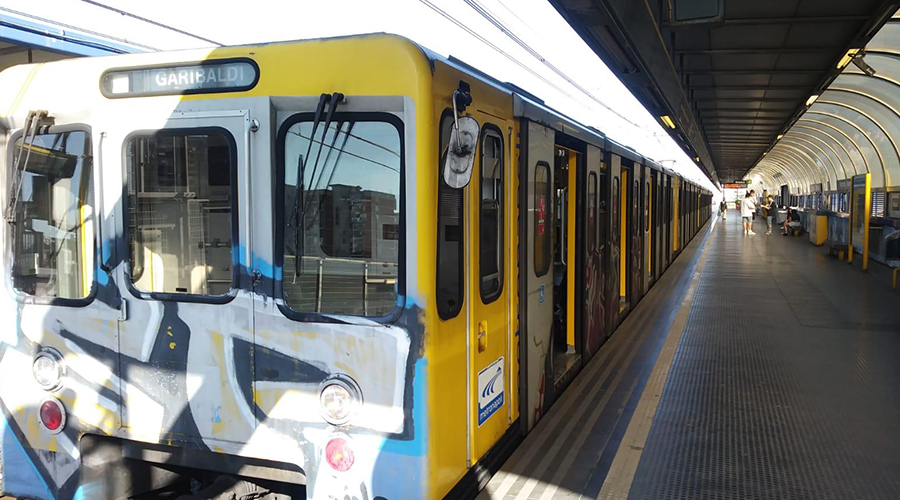 Metro line 1 and the Chiaia Funicular in Naples are stopped on the morning of December 31, 2019. Will the New Year's Eve service work?
[Update] Services resumed on all routes.
The 31 December 2019 begins in the worst way for transport in Naples. In fact, the metro line 1 and the Chiaia funicular have stopped since morning, as announced by the official Facebook channel.
The subway was blocked from 7 in the morning due to a vandalism, while as regards the Chiaia funicular, the reasons for the stop are not known.
A really bad start for the last day of the year considering that the official announcement of the Neapolitan Mobility Company provides that both the metro line 1 and the Chiaia and the Central funicular will perform a non-stop service until the morning of January 1, 2020.
For the moment nothing else is known, but we hope that during the day, as soon as possible, the service will return in working order, also because, as mentioned, the announced times must favor citizens and tourists as much as possible.
Meanwhile, in our dedicated article you can consult the timetables for this night, hoping they are confirmed.