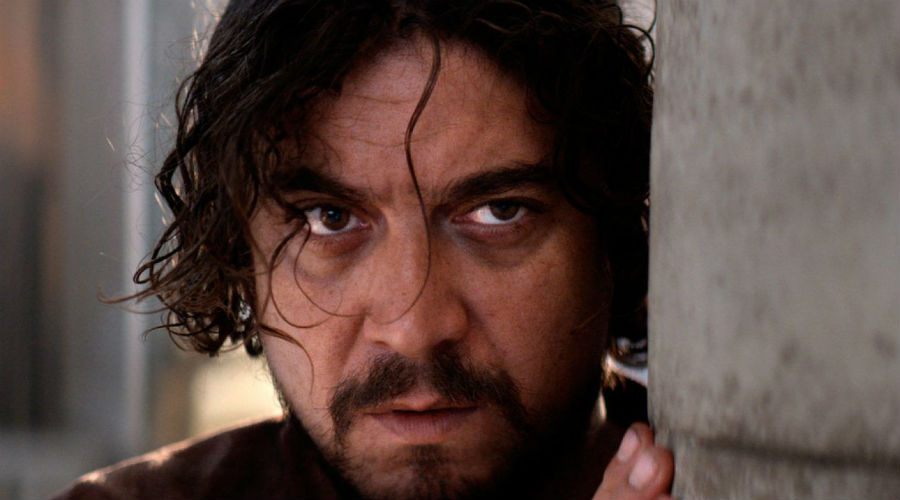 The Shadow of Caravaggio is shot in the heart of Naples, a film directed by the great Michele Placido with the participation of Riccardo Scamarcio!
Towards the end of last month, in September 2020, shooting for the new film written, directed and starring by the great Michele Placido.
The Shadow of Caravaggio, this is the title of the film that was shot among the historical places of Naples with the construction in the city of several sets between Castel dell'Ovo, Santa Maria la Nova and via Morelli, all closed to the public, to recreate the atmosphere of a Naples of the '600.
The Shadow of Caravaggio in Naples
Michelangelo Merisi, said Caravaggio, was one of the greatest Italian painters and he lived part of his life in Naples, particularly in the Spanish neighborhoods and in the places where the film will be shot.
Will Scamarcio to interpret Michelangelo Merisi, with him there will also be Louis Garrel who will play the mysterious Shadow and Isabelle Huppert in the role of the Marquise Costanza Colonna. And then again Micaela Ramazzotti which will be Lena, Alessandro Haber, Lorenzo Lavia, Brenno Placido and Michele Placido himself.