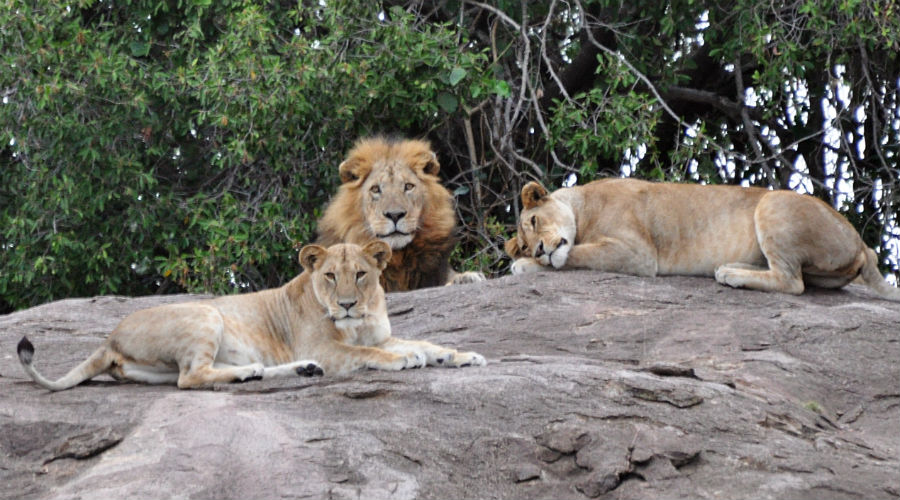 The summer season of the Naples Zoo culminates in mid-August with an evening with open doors, in close contact with the animals of the park.
The evening of Ferragosto 2018 it will be very interesting for all those who want to go to the Naples Zoo. In fact, the park of Fuorigrotta dedicated to animals and nature will host a new event of the Animal Summer 2018, that is the season of special summer events.
Zoo by Night - A night at Leoni coincide with the opening of the Neapolitan zoo to the public throughout the evening. Starting from 20, it will be possible to discover the true essence of the zoo and live an exhilarating experience. The event will open with a welcome cocktail before the sequence of guided tours.
Who will choose to spend the evening in the park will know every secret and then reach the exhibit of the lions. At the end of the evening, there will be a show in the entrance square that will entertain young and old. In this way, you can view the zoo under a new guise, admiring the delicious creatures under the stars.
The 2018 Mid-August program at the Naples Zoo
19.00 hours: usual closure of the park
20.00 Hours: welcome cocktail and start of A Night at Leoni
21.00 hours: off to guided tours
22.00 Hours: closing with a show by street artists
Information about 2018 Ferragosto at the Naples Zoo
When: 15 August 2018
Timetable: starting from 20.00
Where: Naples Zoo
Price: 10 euro (5 euro for those entering the park during the day)
[Votes: 0 Media Rating: 0 / 5]