Il BREAD, or the Palace of the Arts of Naples, from 24 September 2022 will be the location of a very interesting event, namely the photographic exhibition dedicated to David Bowie which will last until January 29 2023.
David Bowie - The Passenger it will therefore be the exhibition that will inaugurate the new autumn season of exhibitions in Naples. The appointment is organized by the company Surfing, Art and Culture, which had already organized the exhibition on Andy Warhol concluded in July with great success.
The exhibition is curated by Vittoria Mainoldi and Maurizio Guidoni of Ono Arte and contains 150 photos, objects and documents that will make us discover a precise period of David Bowie's life, that of his tour to present the album Station-to-Station, with 66 concerts in 4 months between Canada, USA and Europe in 1976. The images, however, show us the artist in different and more intimate moments than those on stage during concerts.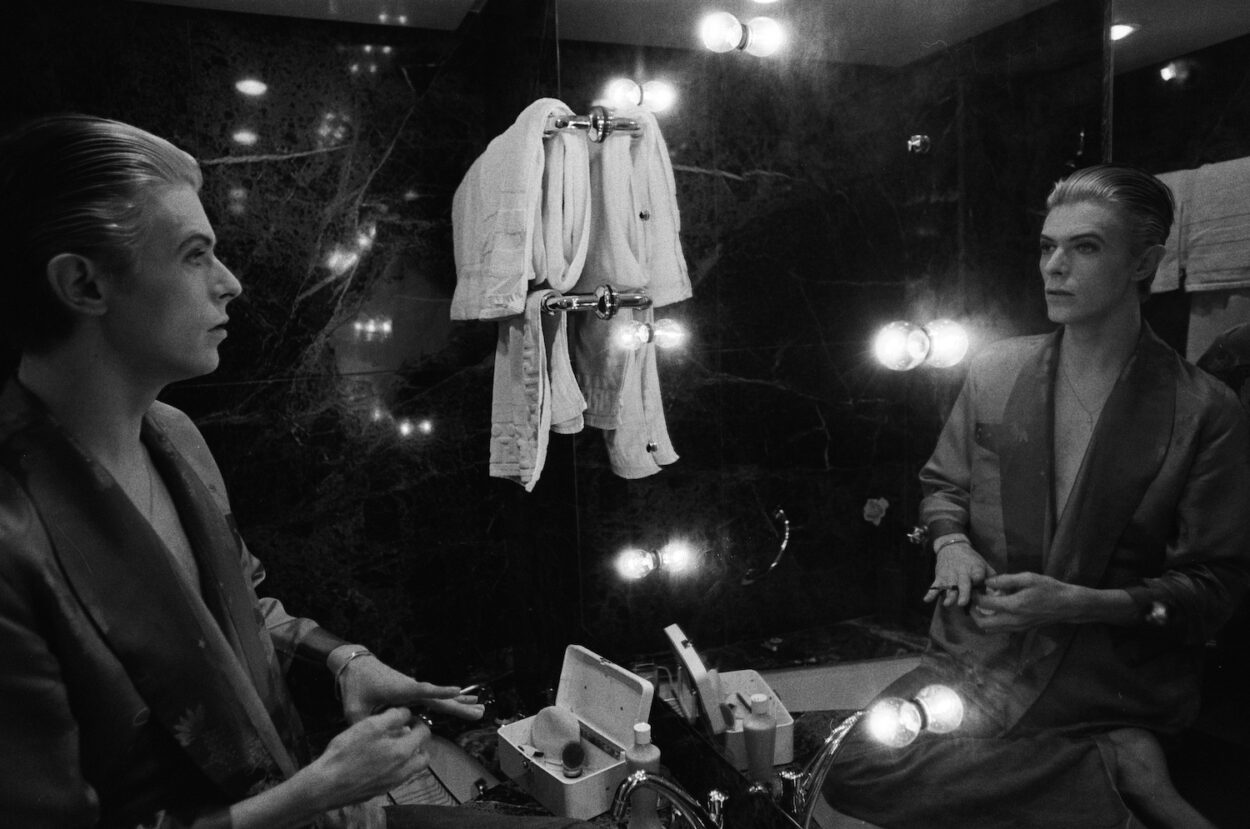 An incredible journey into the life of David Bowie
During the exhibition organized by the Municipality of Naples in collaboration with the PAN and Diffusione Cultura you can admire about 150 between photographs, documents, as well as clothes, posters of the tours of the artist. The photos come from the archive of the American photographer Adrew Kent, a trusted friend of Bowie, who followed him in a very intense period of his career, between the 1975 and the 1978.
From the 25-stage European tour, Andrew Kent documented moments of journey, including ships, trains, hotels, but also Bowie's exploration of various cities such as Moscow, East Berlin, London (where the alleged Nazi salute incident took place). So, photos and documents also tell us one historical cross-section of the time during the Cold War.
We can also read many personal memories of Kent on various episodes of that period, stories that accompany us among the photographs, some memorabilia from the tour, movie posters in which Bowie starred, magazine and LP covers, videos, reconstructions of symbolic environments of the journey.
A real leap into the past, in the life of this great artist, precisely in the period that marked his return to Europe and that inspired him to the point of giving rise to the albums Low and Heroes, from 1977 and Lodger, from 1979.
Everyone then, both fans of David Bowie, but above all those who have never approached his world, will be able to know many curiosities about his life and his musical career that have led him to be one of the most important artists of the contemporary music scene, as well as being a painter, photographer, actor and "the greatest entertainer of the twentieth century».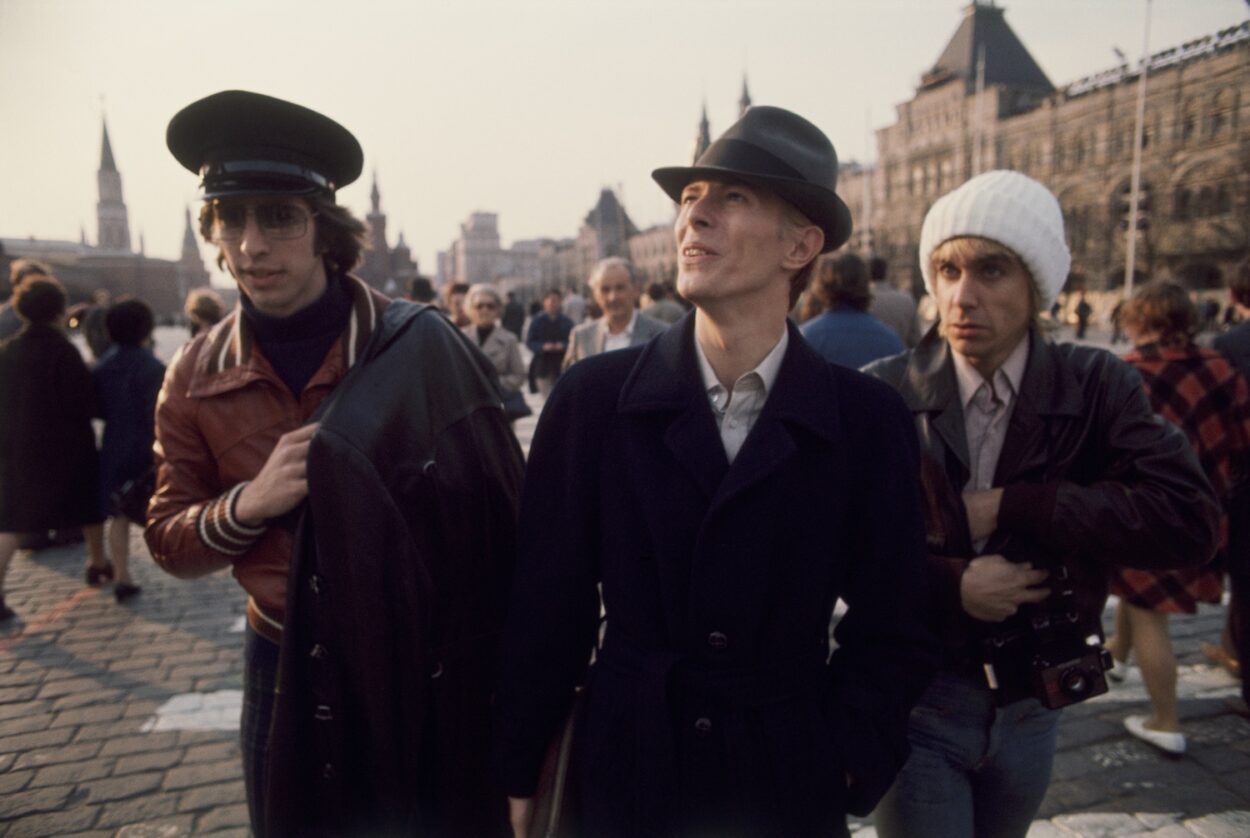 Information on David Bowie at the PAN in Naples
When
From 24 September to 29 January 2023
Where
PAN, Palazzo delle Arti Naples, Via dei Mille, 60, 80121 Naples NA
Preferred Time
From Monday to Friday from 09:30 to 19:30 (all day)
Saturday, Sunday and holidays from 09:30 to 20:30 (all day)
Last admission 30 minutes before closing time
Price
12,00 euro Full weekend and holidays ticket
10,00 euro Full weekday ticket
14,00 euros Open Ticket (Includes skip-the-line admission and a limited edition poster)
8,00 euro Reduced ticket (Under 14, Over 65, Conventions, Trenitalia, Groups min 10pax, University, Disabled and accompanying persons)
4,00 euros Schools
Free for children up to 8 years
Contacts
ticket office: 3518557794-0817958600
reservations for schools, groups, guided tours: 3518403634 - 333695192 | reservations@navigaresrl.com
Credit Photographs: © Andrew Kent
Are you looking for something in particular?