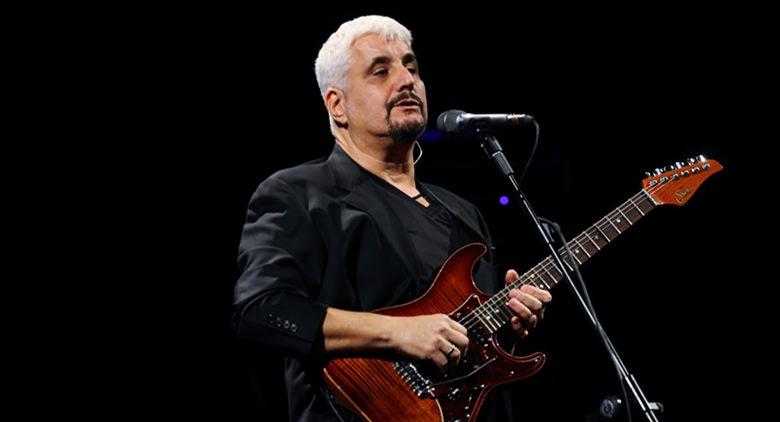 The documentary on Pino Daniele is a collection of unpublished material that will be screened at the Teatro San Carlo in Naples.
Il March 19 there will be an important appointment at the San Carlo Theater of Naples, in fact a documentary dedicated to the Neapolitan singer-songwriter Pino Daniele will be screened and will be titled "Pino Daniele - Time will remain"
Two years after his death, the television author Giorgio Verdelli has put together a fair amount of unpublished audiovisual material on the artistic and personal journey of the most beloved Neapolitan singer-songwriter of all time and will, therefore, pay homage to Pino Daniele on the occasion of what would have been his 62esimo birthday. The director has also received the consent of all the relatives of the singer, in particular the second wife Fabiola Sciabbarrasi, and managed to ensure that it will be the same Pino Daniele to narrate, with the voice of Claudio Amendola.
It will be a documentary film with interviews never seen before, videos shot in the rehearsal room during recordings of historical pieces, all granted by Teche Rai. The documentary film will start from the Teatro San Carlo and then go on to the movies from all over Italy from 20 to 22 March, later on TV and, finally, also in DVD format.
The film was considered of national cultural interest and referred to as "Special Project" by the Ministry of Cultural Heritage.
Information on the docu-film about Pino Daniele
Where: San Carlo Theater, via San Carlo 98 / F
When: March 19