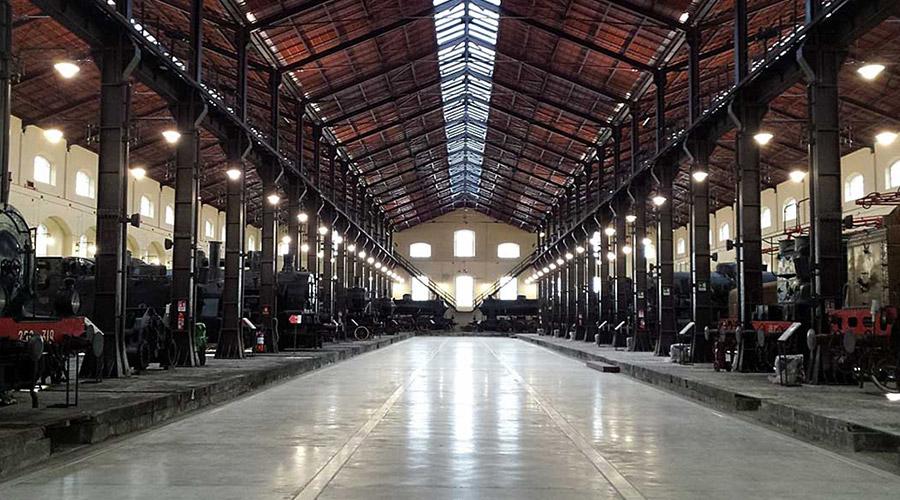 At the National Railway Museum of Pietrarsa in Naples a fantastic entrance for just three euros if you bring a book with you, with outdoor reading areas and in the pavilions!
Sunday May 19, 2019 there will be another exceptional appointment at National Railway Museum of Pietrarsa in Naples. A museum that increasingly attracts the attention and curiosity of tourists and citizens of Naples, so much so that from the 18 Aprile to the 5 Maggio 2019 has recorded more than 10.000 entries.
There will be a special program for Sunday news, in fact all those who will present themselves at the ticket office with a book can take advantage of a ticket at the special rate of three Euros. For those who instead will present themselves with a book a railway theme you can use a ticket at the cost of two euros.
Inside the museum you will find some reading areas both outdoors and in the pavilions themselves. It is therefore an initiative not to be missed, to enhance the pleasure of reading and to merge together the reading of exciting books to the visit of the incredible Museum of Pietrarsa.
Event information
Where: Via Pietrarsa, 80146 Naples NA
When: Sunday 19 May 2019
Timetable: from 09: 30 to 19: 30
Price: admission with an 3 euro book, admission with a 2 euro-themed railway book