Il US nuclear missile submarine USS Florida was sighted in Gulf of Naples, arousing curiosity among thousands of people. The Embassy of the United States of America in Rome shared photos of the vessel on their page Facebook officer, emphasizing the strong partnership between Italy and the United States.
Why are you visiting Naples?
The USS Florida, already present in Naples in 2011, arrived in the Neapolitan city for load provisions food and passengers. Once these operations have been completed, the submarine dives back into the waters of the Tyrrhenian Sea to continue its mission navigation.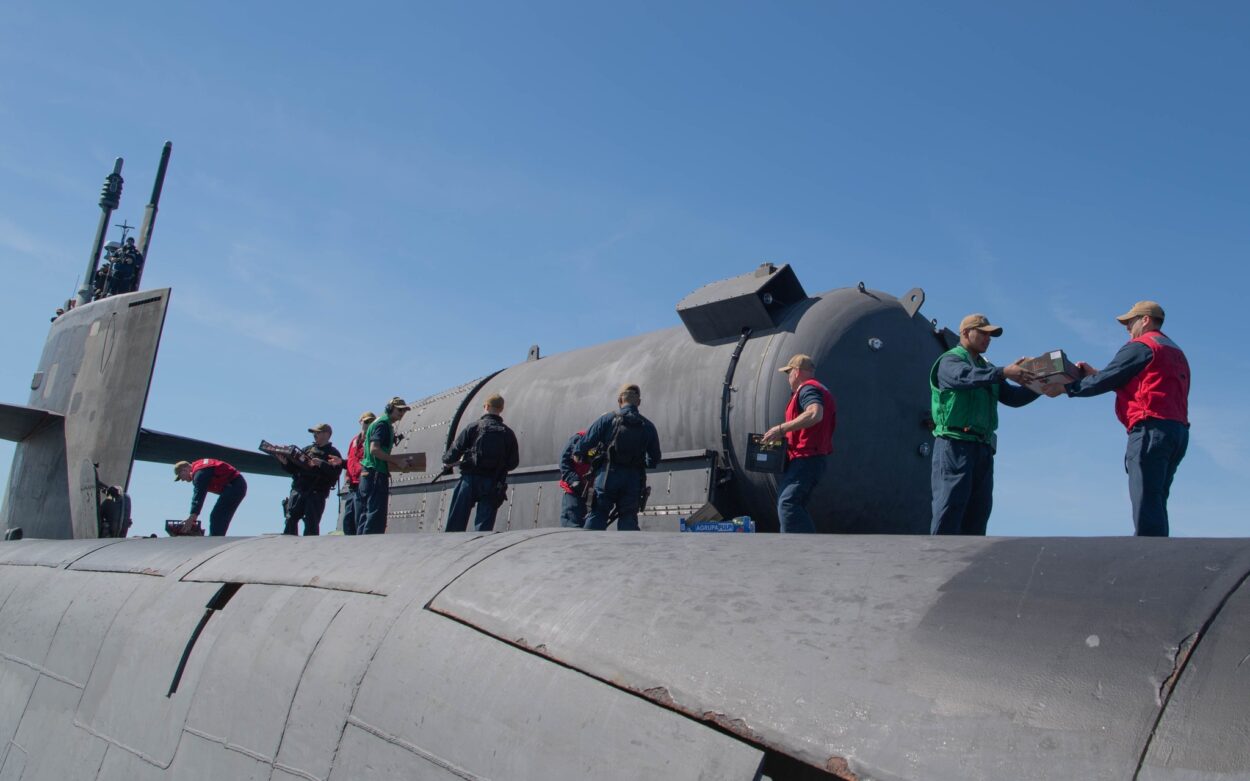 What kind of submarine is it?
Lo USS Florida it is a class submarine Ohio a nuclear propulsion, mainly armed with cruise missiles (SLCMs) and anti-ship missiles. These missiles greatly increase the surface attack capability and the chance of hitting land targets, while the torpedoes are used for stealth operations.
On the page of the American Embassy the photo of the submarine in the Gulf of Naples, with the background of the Vesuvio.
Image source:
fb page American Embassy in Rome @AmbasciataUSA