Il City of Naples is preparing to welcome an event of cultural and spiritual resonance: the Naples Sacred Music Festival 2023. From 3 26 to November, the historical ones he asked of Naples they will become the stage for seven exceptional concerts, offering the public a unique and enveloping experience.
The festival, now in its second year, is a creation of master Luigi Grima. This year, the Municipality of Naples collaborated closely with theArchdiocese of Naples and the association Discantus to make this celebration of music and spirituality possible.
As pointed out by the Master Grima, Naples boasts extraordinary churches and a rich musical heritage dating back to the 600th and 700th centuries. These works, rediscovered by musicologists and artists, will be performed again by leading ensembles and musical groups from all over Italy and Europe.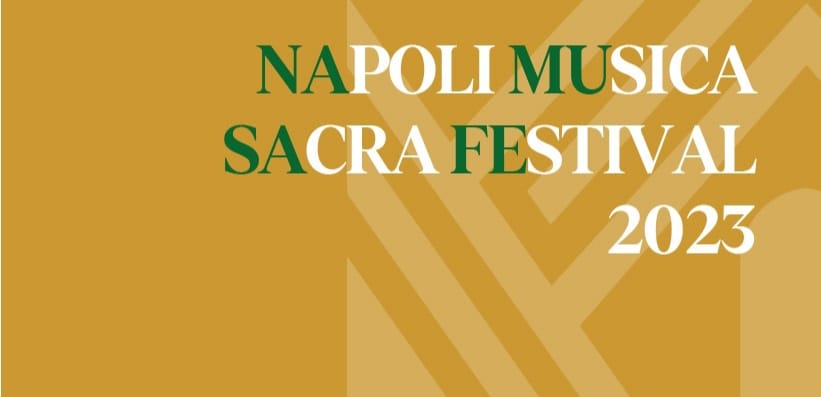 Program Naples Sacred Music Festival 2023
3 November (20.00 am), Pontifical Basilica of St. James:

Opera: "Requiem pro Defunctis" by Domenico Cimarosa
Performers: Valentina Variale, Candida Guida, Stefano Sorrentino, Francesco Auriemma
Conductor: Luigi Grima with Orchestra Discantus and Coro Vocalia.

11 November (19.30 am), Church of San Ferdinando:

Works: "Salve Regina" by Alessandro Scarlatti and "Stabat Mater" by Giovanni Battista Pergolesi
Interpreters: Daniela Cappello and Josè Maria Lo Monaco
Conductor: Luigi Grima with the Scarlatti Baroque Sinfonietta.

12 November (18.30 am), Church of SS. Philip and James:

Works: "Stabat Mater Dolorosa" by Donato Wealth and "Miserere Mei, Deus" by Leonardo Leo
Director: Giovanni Acciai with the Vocal and Instrumental Collegium "Nova Ars Cantandi".

18 November (19.30 am), Church of San Giovanni a Carbonara:

Homage to Carlo Gesualdo
Director: Giuseppe Maletto with Il Pomo d'Oro.

19 November (18.30 am), Church of Santa Caterina in Formiello:

Theme: "Neapolitans at the Courts of Europe" with music by Antonio Duni, Davide Perez, Niccolò Jommelli
Interpreters: Antonio Florio, the Cappella Neapolitana and Valentina Varriale.

25 November (19.30 am), Church of the SS. Trinity of the Pilgrims:

Liturgical works by Francesco Durante, Alessandro and Domenico Scarlatti
Performers: Mysterium Vocis Choir with director Rosario Totaro and organist Sossio Capasso.

26th November, Basilica of Gesù Vecchio:

Concert: "Tenebra" with music by the Maltese composer Girolamo Abos
Focused on the Lamentations for Holy Thursday in Abos.