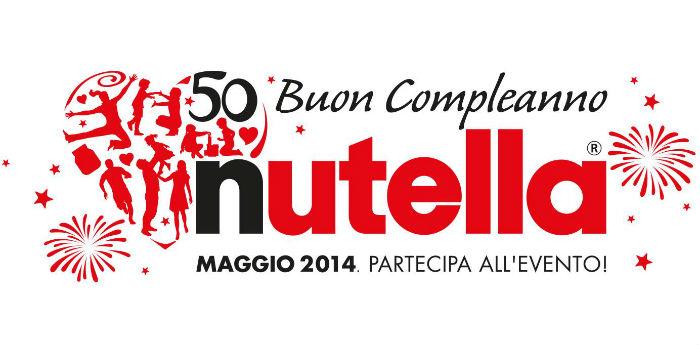 The 18 may in Piazza del Plebiscito in Naples should hold a mega-free event to celebrate Nutella's 50 years. The Mika concert is highly anticipated!
La Ferrero he chose Naples and piazza del Plebiscito to celebrate the 50 years of Nutella. And the show should be an incredible show, with many national and international guests, recreational activities and workshops for children. The highly anticipated Mika's mega-concert, one of the most famous stars of the contemporary music scene. All with free admission for the spectators and all sponsored by Nutella. The date scheduled for the big event, the only event in Italy, is that of Sunday May 18.
But the conditional is used, because the confirmation of the Superintendency for architectural and landscape assets is awaited, in particular the last word of the superintendent Giorgio Cozzolino that, in recent times, has fought to avoid setting up more concerts, events, fairs and events of all kinds in Piazza del Plebiscito, to avoid damaging the natural architectural beauty of the square.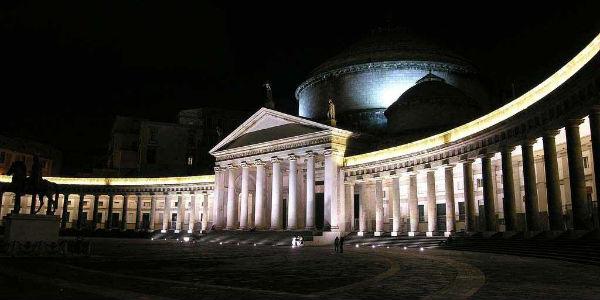 Municipality and Superintendency they then struck a series of appeals to the TAR with the aim of rehabilitating the famous Naples location to major events and, recently, it has been established that piazza del Plebiscito will be transformed into a showcase of the excellence of Naples, redesigning its empty spaces thanks to the entrusting of the rooms and the portico of the church of San Francesco di Paola to private individuals, such as bars and restaurants.
On the restoration of shows, concerts and events, however, there has not yet been expressed, until the choice of Ferrero, as they did know from Palazzo San Giacomo, unlike previous events, will pay the Cosap, or the fee for the occupation of public land. Tax not taken into account by the organizers of the Bruce Springsteen concert, event that triggered the harsh decision of Cozzolino, which since then prohibited further events in the square, canceling the concert of Pino Daniele and that of Mark Knopfler already scheduled and the historic New Year's mega-show.
But this time it is a different event. The Municipality is in fact collaborating with the organizers, in agreement with the Superintendent, to ensure that Ferrero contributes economically to the restoration of the two equestrian statues in Piazza del Plebiscito, so that this important brand of international importance leaves something positive to the city of Naples.
In short, the party for Nutella's 50 years It could really be an opportunity to put an end to the dispute between Palazzo San Giacomo and the Superintendency, to allow Neapolitan citizens and tourists to watch what is promised to be a must see live show, and to begin to transform and materially re-evaluate our city.