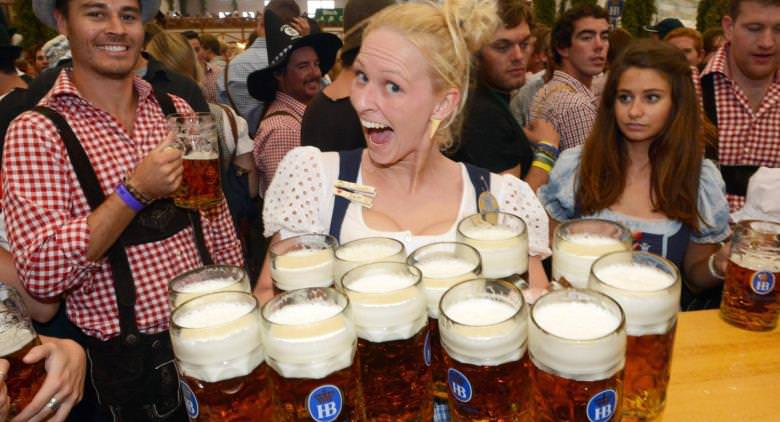 Oktoberfest arrives in Naples, with lots of beer, gastronomy and fun challenges!
For all beer lovers, do not miss it the Neapolitan Oktoberfest that, since last 18 September 2015, has landed in the area of ​​the baretti di Chiaia, for the joy of all citizens.
The initiative is also the theater of one special race, conceived by Fabrizio Ferretti, Francesco Di Rocco and Noemi Criscuolo, whose protagonists are Italy and Germany.
In particular, the challenge, launched by the owners of Mostò, sees the delicious Official Oktoberfest beer beers in Munich against Italian craft beers and the classic wurstel and sauerkraut sandwiches against the Neapolitan sausage and friarielli sandwiches.
Every weekend of September until the first weekend of October, therefore, will be the right opportunity to experience the atmosphere of the most famous and beloved party in Bavaria combined with the exceptional and highly appreciated Italian and Neapolitan tradition. And indeed already last weekend, the event has been a great success among the Neapolitans, counting also the participation of many famous people like Francesca Sartorio, Luca Ricciardi, Aldo Tramontano, Giovanni di Rocco, Elena Scarpato, Eliana Monaco, Andrea Ioppi and Lucio Starace.
Information on the Oktoberfest in Naples
When: from the September 18 to the first 2015 weekend of October
Where: He showed up, vico Alabardieri II