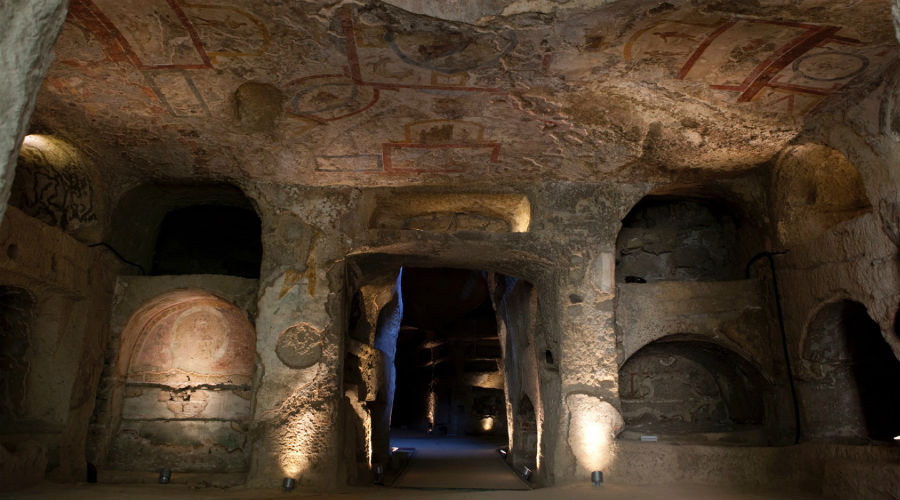 In the Neapolitan city the Napoli Christmas Concert will be held at the Basilica of San Gennaro, to enjoy the 2019 Christmas concert and a visit to the Catacombs.
Il December 22 2019 there will be a double date with the music inside the Basilica of San Gennaro in Naples, with the event Naples Christmas Concert in which the American formation will perform Darnell Moor and The Gospel Choral.
The initiative is aimed at celebrating the customary Christmas event dedicated to the Christmas concert, which also offers the opportunity for a guided tour of the Catacombs of San Gennaro.
This year, given the public's favor in previous editions, it was decided to create two appointments different, one in pomeriggio expected at 18: 00 and one serale to 21, to let everyone listen to this fantastic live.
The Christmas concert
The group of Darnell Moor and The Gospel Choral will perform in various fantastic passages of hope and faith that will excite the spectator audience.
Darnell Moore it is indeed a young woman promise of the Gospel who achieved success by performing in spiritual pieces of Christian inspiration.
The catacombs of San Gennao
The 18 concert will also give the opportunity to those who wish to visit the archaeological complex of the Catacombs of San Gennaro.
To accompany visitors there will be one expert guide which will tell the story of this fantastic place, which is among the most ancient cemetery areas of the world, from II century.
Information about Naples Christmas Concert
Where: Via Capodimonte 13, Naples
When: 22 December 2019
Timetable: Live and guided tour of the Catacombs of San Gennaro at 18: 00. Second live at 21: 00
Price: Entrance 22 euro plus presale
Information: For information contact the 0817443714 or e-mail prenotazioni@catacombedinapoli.it