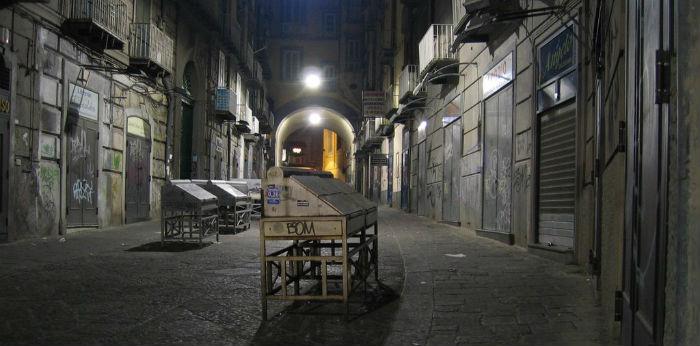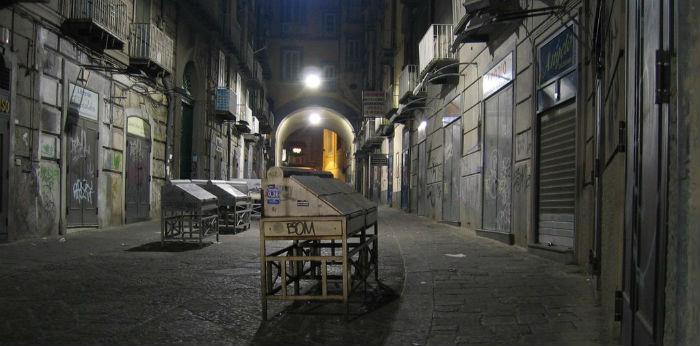 It closes after 95 years the now famous and historical bookstore Guide of Port'Alba
After years of difficulty, employees reduced to part-time and then postponed to layoff and the flop of the new headquarters, the history of
Guide to Port'Alba
, the historical bookstore that gives a good
95 years
it was synonymous with Port'Alba itself, it closes. And with it we lose not only a piece of local culture but also an element that has always been part of the social life of the city.
People who have never bought a book are counted on the fingers of one hand Guide to Port'Alba, or at least they did not make a trip through its shelves. Unfortunately, now the library has made its time, victim of the crisis or bad management?
Difficult to say.
The fact is that the declaration comes directly from Mario Guide, now 81enne, with the voice moved and kneaded, a wound certainly difficult to heal that already in the past had involved many workers, some permanently occupied in the library for over thirty years that have seen little by little fade their own workplace with all the difficulties that follow.
"We'll leave in November, at the latest in December," he explains. "We have been pushing forward so far. But nobody gave us a hand ». It seems impossible, but it is so. It all started with the closure of the Vomero twin, in via Merliani.
[Votes: 0 Media Rating: 0 / 5]