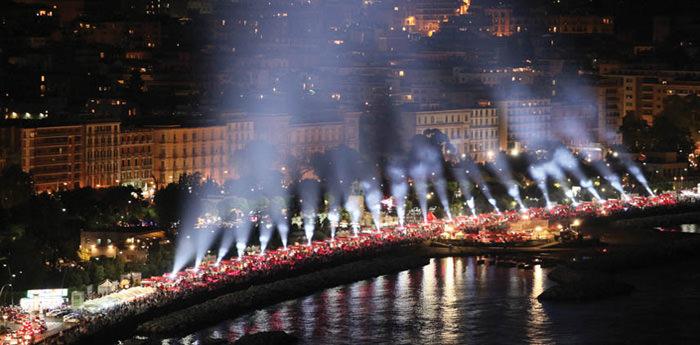 This year, an increase in the price of the complete menu of the Naples Pizza Village has amazed visitors to the event
As we have already mentioned in the previous articles, the Naples Pizza Village 2014 promises to be a success in visitor turnout and will make fun and tasty the Neapolitan evenings this week.
The event has also crossed national borders so much that from next year there will be a twinning with the Oktoberfest of Munich and also the well-known French newspaper Le Figaro he spoke in enthusiastic tones.
Yet, these days, a small but important difference compared to previous editions he surprised the visitors who went to the village. It is about the ticket price in order to purchase the full menu, this year arrived at 12€ compared to the usual 10 € of previous years.
A choice that has amazed the customers of Pizza Village, but that allows you to get the same menu of previous years: marinara or margherita pizza (but every pizzeria is free to prepare its own specialty), drink (water, Coca or Peroni), gelat / dessert, espresso coffee / grandfather's coffee.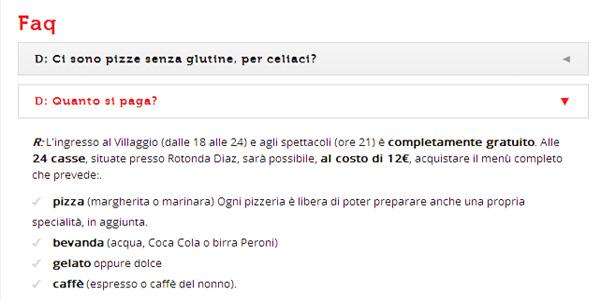 Recall that those who do not want the menu can choose the single dishes paying a different price: drink or ice cream at 2 €; water, coffee and juice at 1 €.