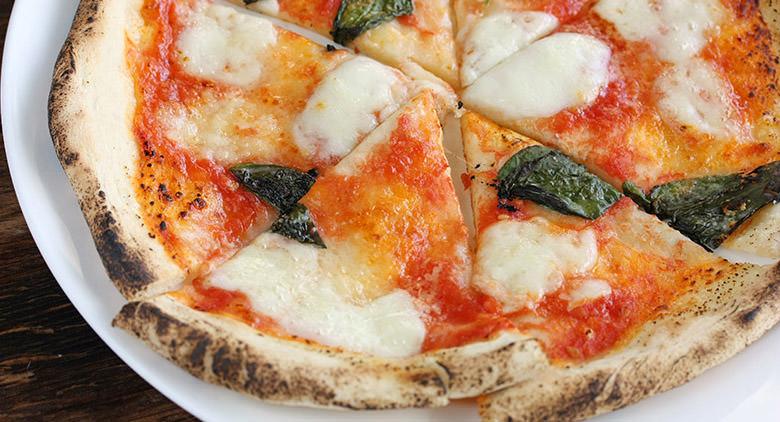 Naples opens its doors to the first geothermal pizzeria, with many special pizzas!
For lovers of Neapolitan pizza, do not miss it new "geothermal" pizzeria, where the pizzas will naturally rise inside tufacee rooms excavated in the Neapolitan subsoil.
To announce the big news is Enzo Albertini, president of Napoli Sotterranea, who underlined the numerous advantages of the special leavening. In particular, the pizzeria in question will be presented on the occasion of "Planet Earth Week" to be held from 18 to 25 October 2015, and will be found inside the tuff caves ofconvent area of ​​the Teatini, while the pizzas will be served on the surface, in the antique Roman Theatre, in the historic heart of the city.
In practice the doughs will rise from 24 to 48 hours inside the tufa rooms, and then the pizzas will be cooked in ovens made with the same rock. The result? Thanks to the capacity of thermal insulation and humidity control typical of the Neapolitan tuff, one will get one extraordinarily light pizza, with valuable organoleptic properties and highly digestible.
The pizzas will be served at the pizzeria tables The Flag Sisters, in vico Cinquesanti 33, incorporated just in the Roman Theater, a short distance from Piazza San Gaetano.
A brilliant idea therefore, the result of numerous research and studies that have identified some points in the Neapolitan subsoil, where it is possible to reach microclimatic parameters such as to confer the complete maturation of the yeast, giving the pizzas unique properties.